Where we are
Samsung Semiconductor India Research is
located in Bengaluru, Karnataka. With its
modern and inspiring work environment,
we offer an engaging environment, with
forward-thinking experts in the industry. Learn more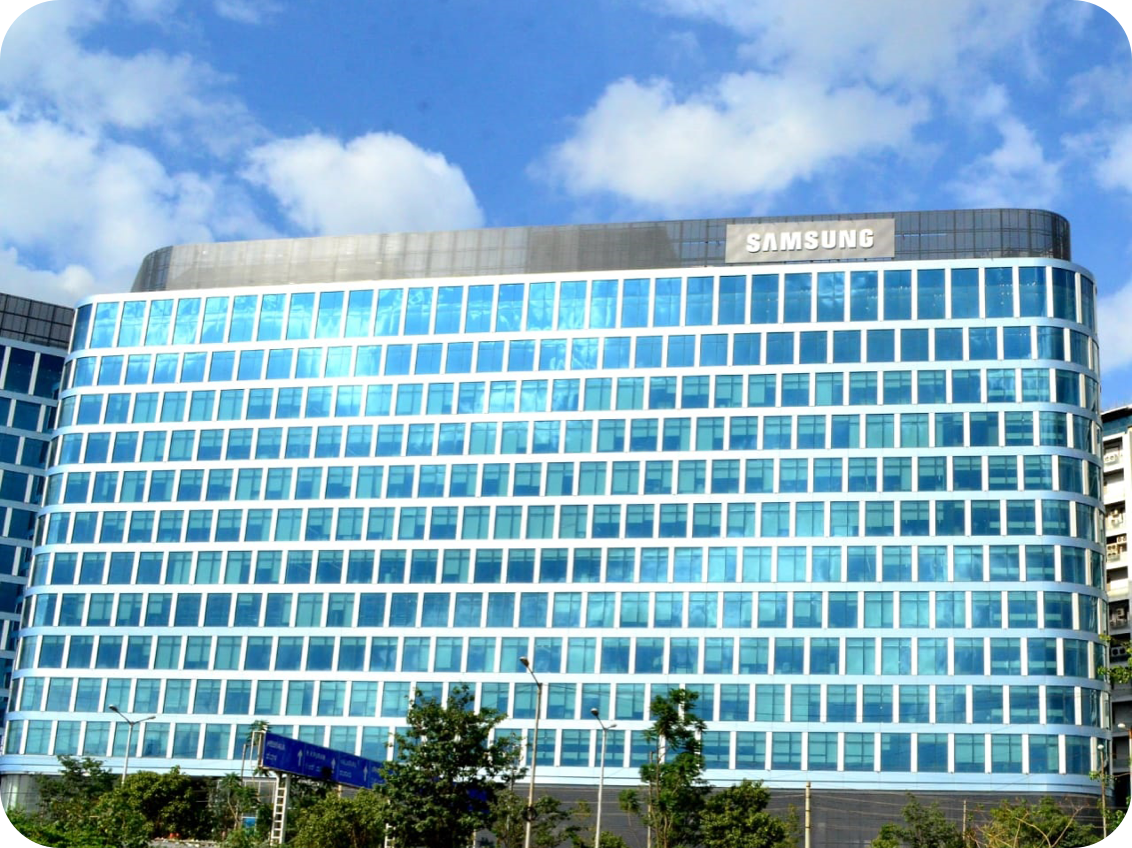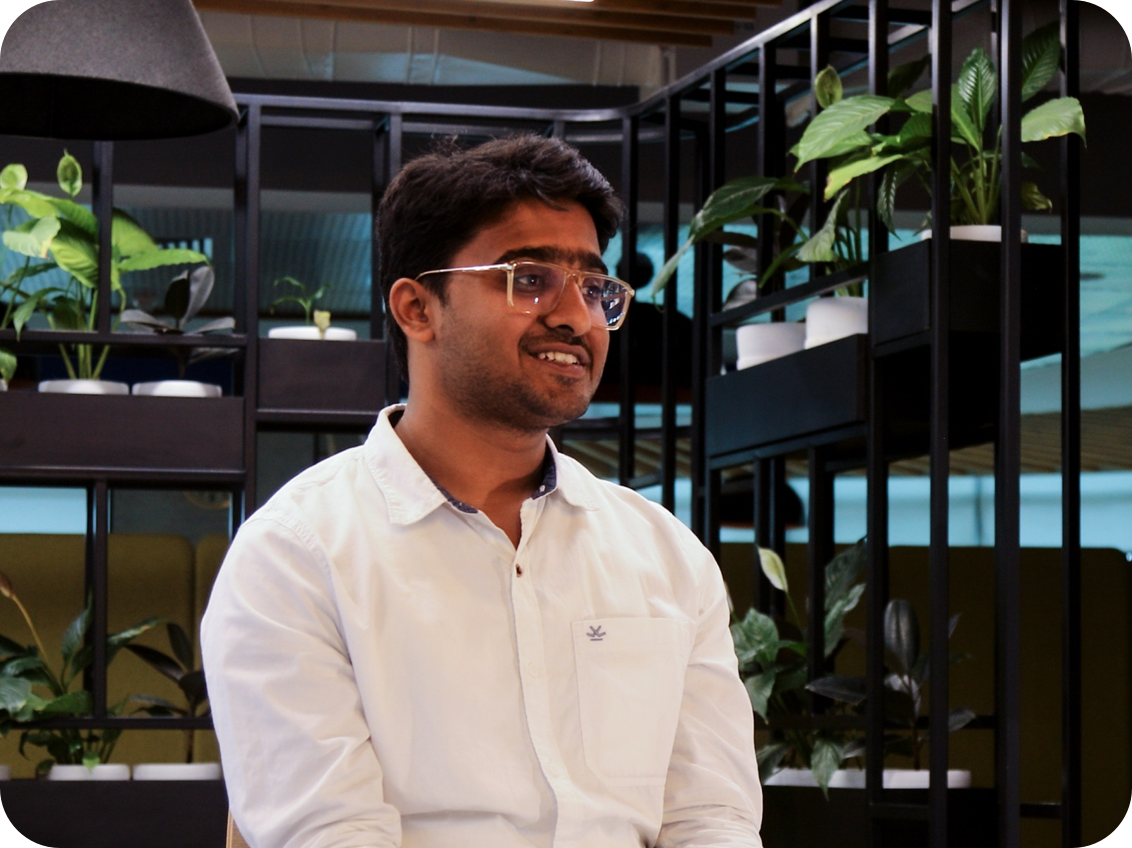 Empowering

people
Take ownership of your work and step out of your comfort zone — it's the most important mindset for growing together! While we offer ample development opportunities, we also enable you to enhance your skills and progress in your career.
Diversity &

inclusion
Our people and diverse culture makes our workplace engaging. Reinforcing wellbeing
and inclusivity as a
primary goal, our work culture provides an effective
work environment for collaboration and efficiency.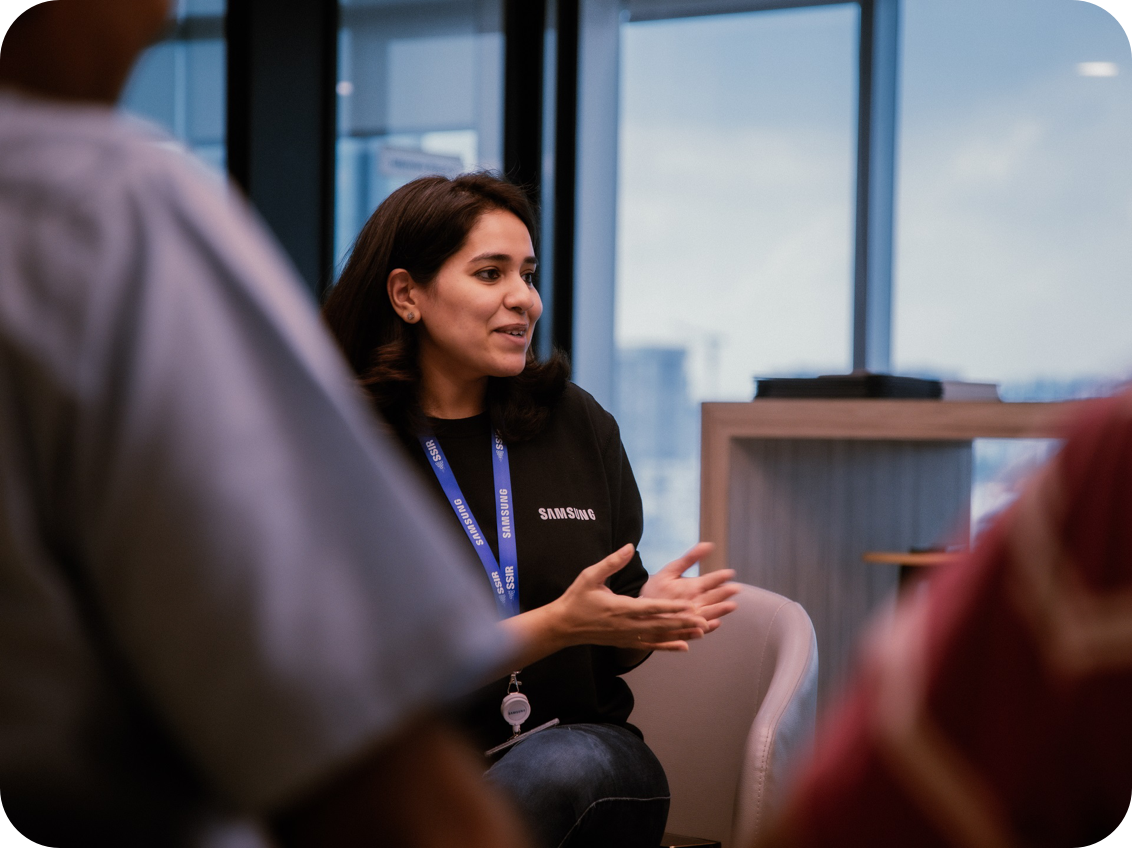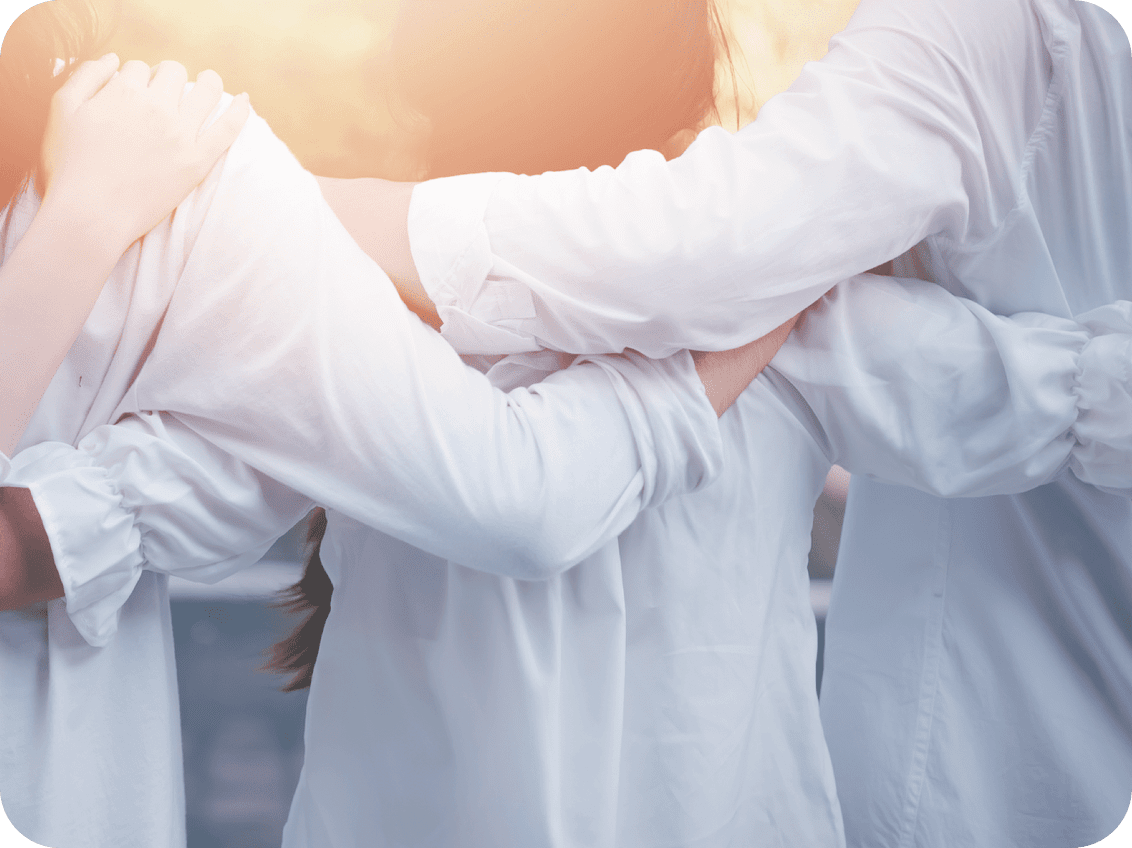 Corporate social
responsibilities
Giving back to the community is very important to us. From young minds to academia, adopting sustainable initiatives
to improving the quality
of life in our neighbourhood,
we work on a wide spectrum of community-driven
programs, predominantly in the rural areas of Karnataka.