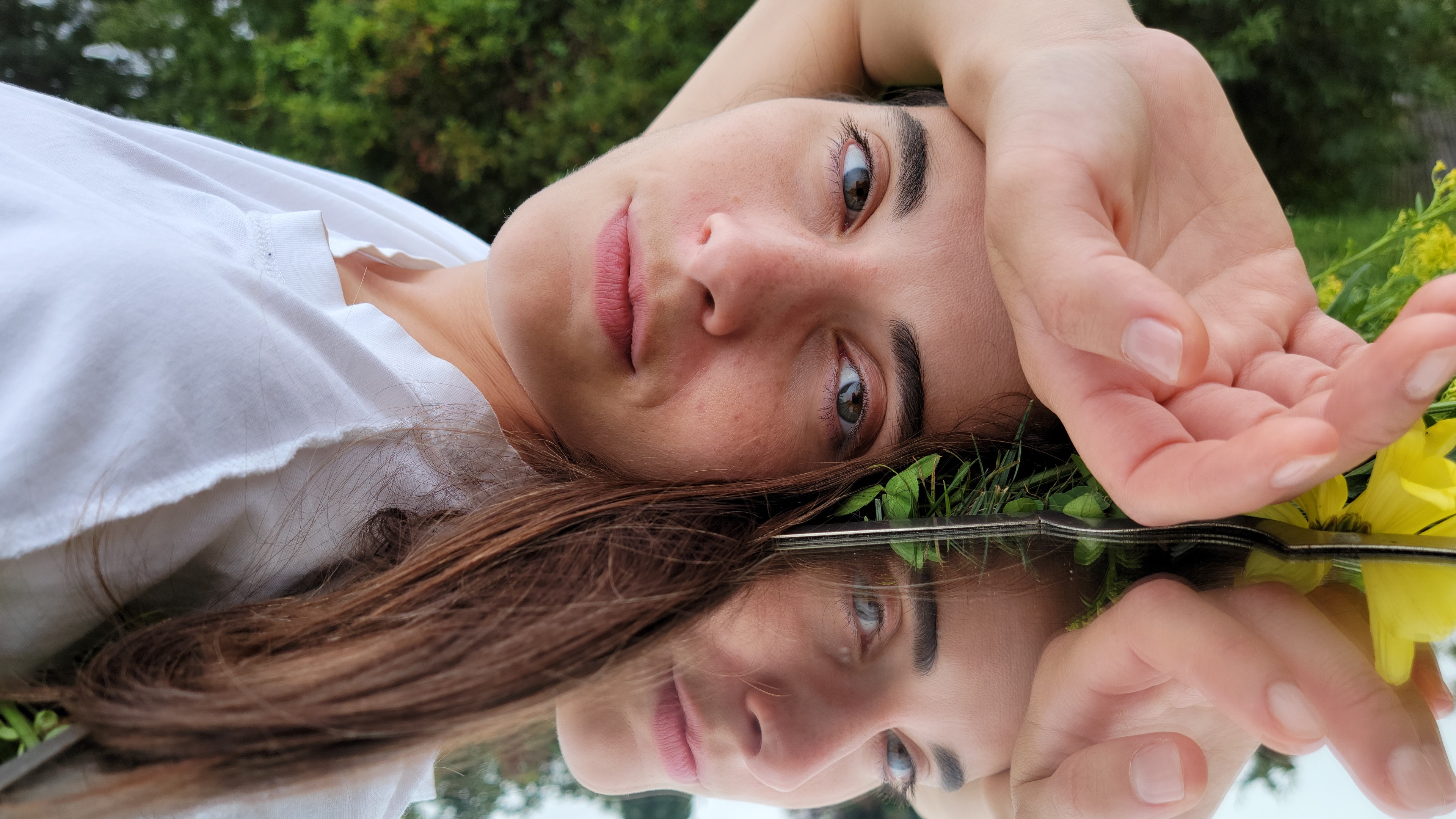 A world of detail
Built with advanced pixel technologies, ISOCELL's groundbreaking 200MP and 108MP mobile image sensors produce high-resolution photos that faithfully reproduce every detail in every scene.
Epic videos for epic moments
With multiple framerate options, accurate autofocus, and up to 8K recording support, ISOCELL sensors open new possibilities in video recording for mobile.
Focus on the action
ISOCELL sensors achieve precise autofocus for fast-moving objects with Dual Pixel Pro's enhanced multi-directional pattern recognition and Super PD's superior phase detection.
Capture more in the dark
ISOCELL's pixel binning technology boosts light absorption in dark environments while Smart-ISO and multisampling combine to create clear low-light images with minimal noise.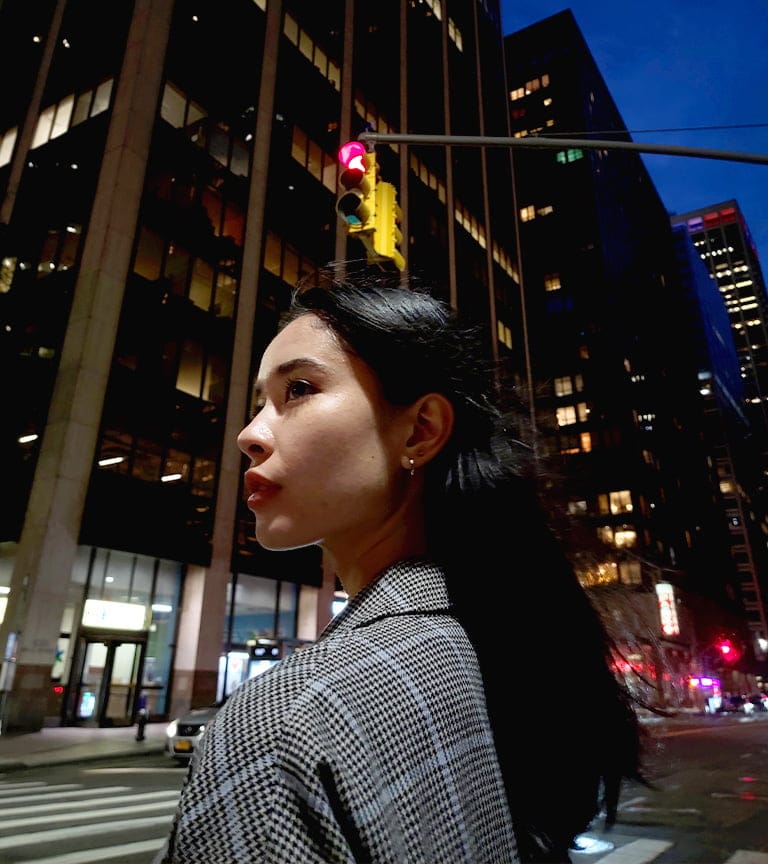 Enriched details with a high dynamic range
Packed with advanced HDR solutions that synthesize multiple images with different levels of brightness, ISOCELL sensors deliver stunning details in both bright and dark areas of the frame.