Securing business continuity –
with Samsung Semiconductor's
Business Continuity Management System (BCMS)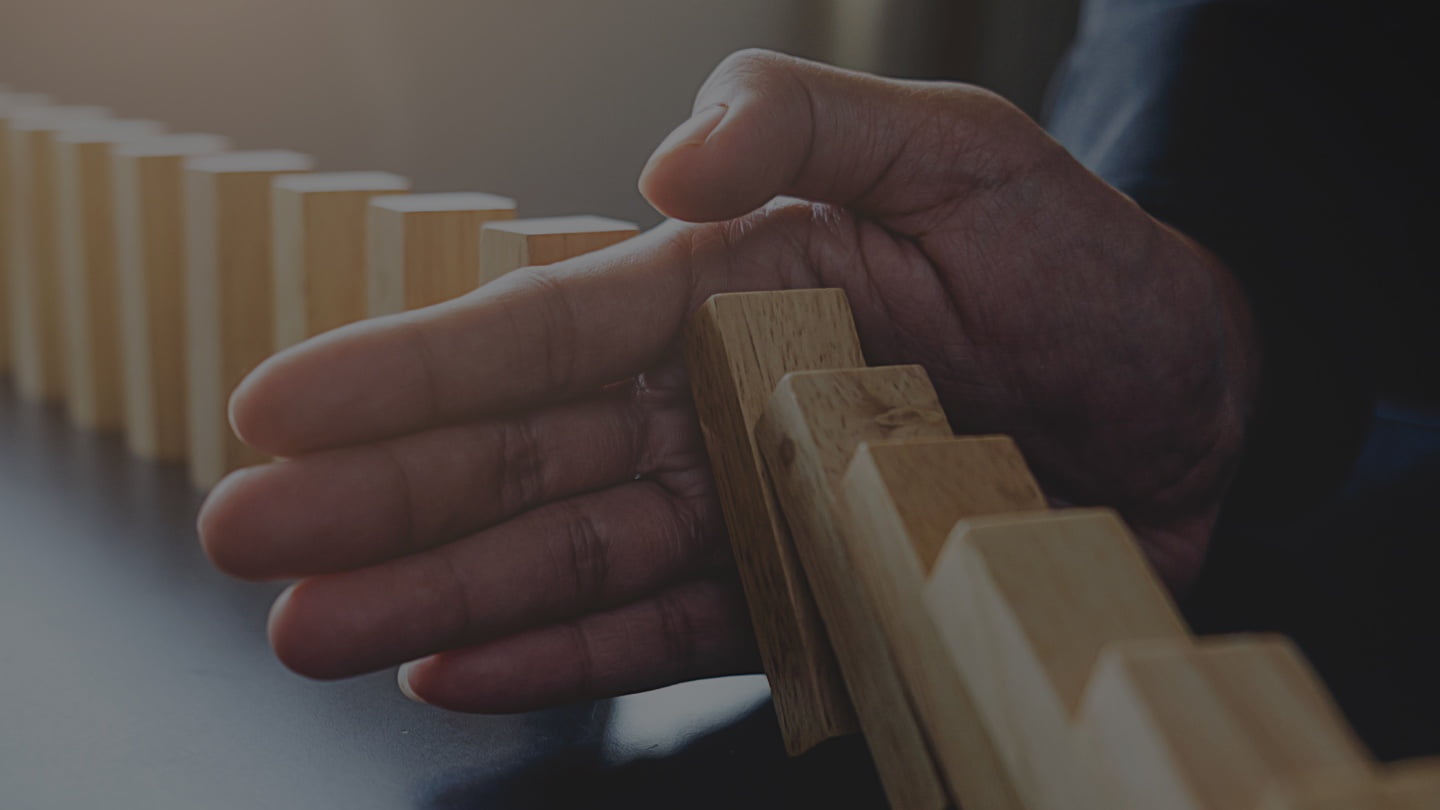 The establishment of
BCMS and ISO 22301
certification builds trust
with the customer
By being prepared for crisis, BCMS allows rapid business recovery and resumption
The BCMS (Business Continuity Management System) is a system that allows firms to secure business continuity and value by establishing effective response strategies and building plans to keep business running and safeguard operations for both internal and external crises.

BCMS refers to the ability to promptly respond under various scenarios of crisis and disasters, so core business operations may resume with minimum impact.

Samsung Semiconductor plans to build customer trust with reliable product supply, even in crises, and continue to protect our reputation, brand, and value-creating activities.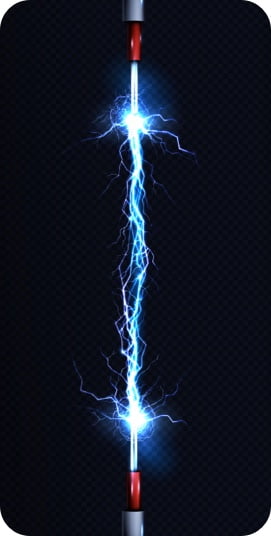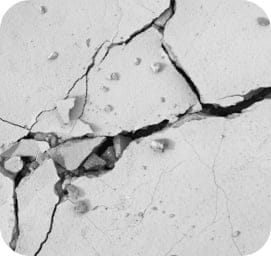 ISO 22301 certification,
a higher level of reliability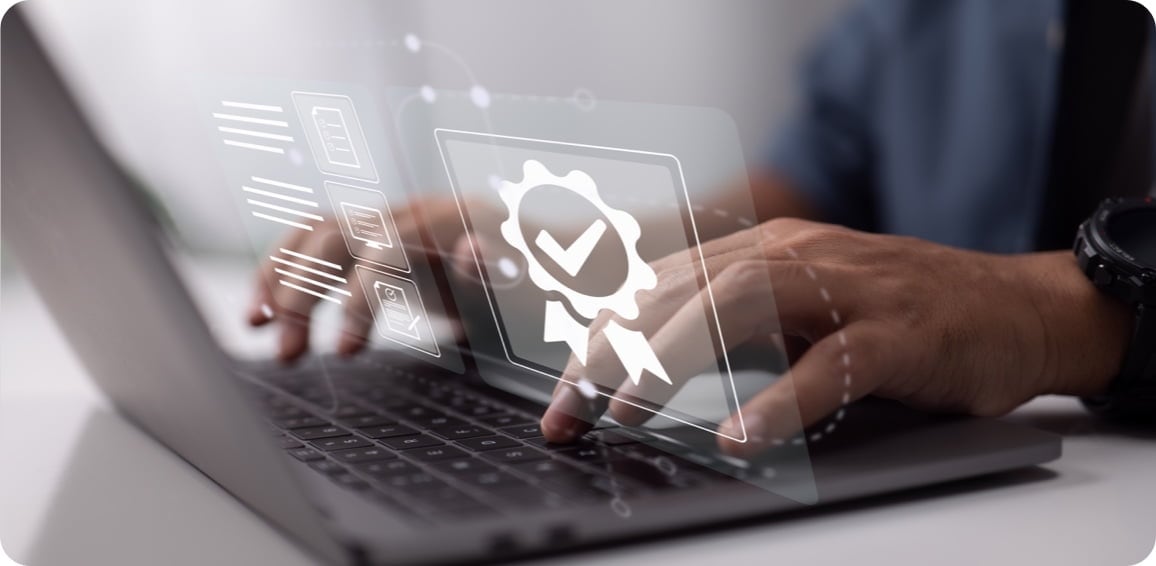 ISO 22301 is an international standard that stipulates the requirements for establishing a BCMS. This standard establishes a documented management system for business normalization, such as organization, leadership, response strategies, and plans in preparation for crisis situations. Additionally, it stipulates requirements for executing, operating, and monitoring the system, as well as carrying out continuous improvement. By acquiring ISO 22301 certification, Samsung Semiconductor's business continuity management system has been internationally recognized for its reliability.

In the future, Samsung Semiconductor will not only deal with traditional risk factors through systematic risk management at the company level, but also will minimize the impact and restore the core business in short time during crises. Through continuous mock training, we will further strengthen accident prevention and response capabilities.
Analyze, Plan, Implement, and Validate
The four elements that build the BCMS
Analysis

Analyzing internal and external environments

Discovering and evaluating risks

Analyzing business impact

Plan

Establishing BC strategies and plans

Identifying and aquiring necessay resources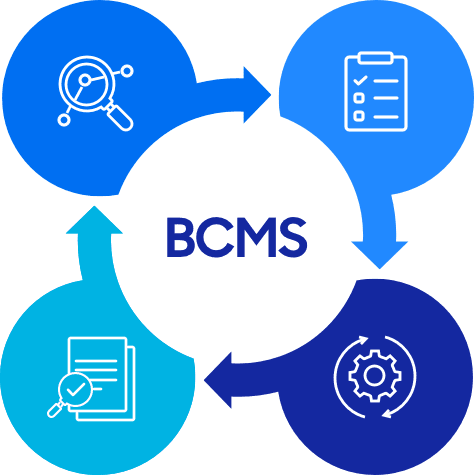 Validation

Mock training

Deriving and
reflecting points of improvements

Review by management

Implementation

Operating risk
response system

Performing business resumption
Learn more about Samsung Semiconductor's BCMS and

ISO 22301 certification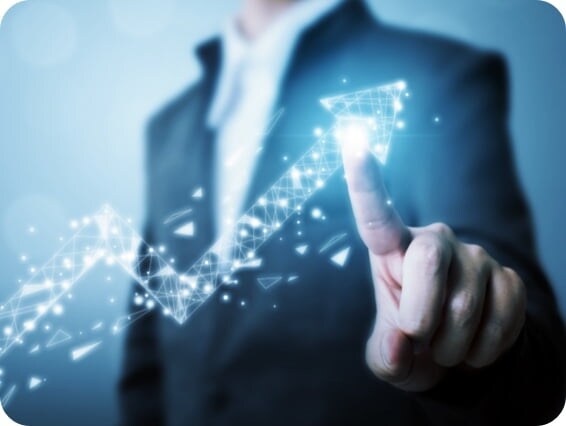 We maintain industry's highest level of risk response system
Samsung Semiconductor established the BCMS system to more effectively respond to various crises that may affect business, such as the pandemic, global supply chain issues, and weather calamities. Samsung Semiconductor's risk management system has been recognized and accredited by trusted certification bodies.
Furthermore, Samsung Semiconductor continues to improve its preemptive and strategic risk management system by actively excavating new risk potentials and establishing response scenarios for various crises, thus, we will continue to provide more trust to our stakeholders, including customers, employees, partners, and shareholders.