Technology Enabling & Development Lab
Developing the next-generation of enterprise
solid-state flash technologies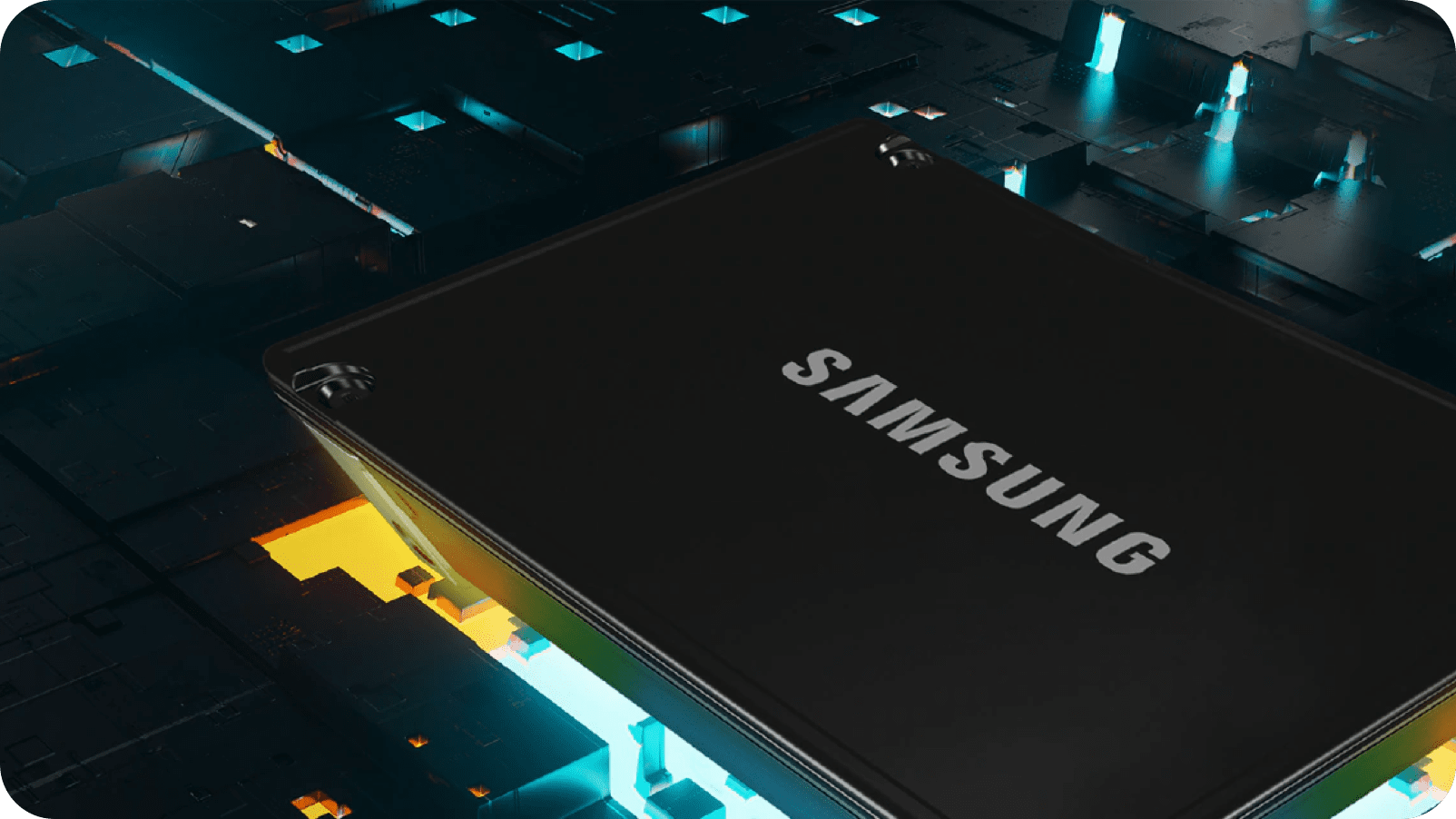 Focus
Our core development focus is the host interface firmware layer that sits in the intersection of system software and flash management firmware. This key host interface firmware technology drives Samsung's breakthrough V-NAND technology and enables our customers to power performance-oriented, demanding, enterprise-class applications ranging from hyper-scale data centers, to big data processing, to software defined virtualized storage arrays and infrastructures. In addition to host interface firmware, TED is also has responsibility to develop high level controller architecture and architecture models for early evaluation of next generation architecture concepts and emerging customer requirements.
Teams
TED has four teams that work closely to support enterprise and data center SSD end-to-end development and qualification support for US customers. Each team has their own R&R:
Controller Architecture Team
Engages in N+2 generation Enterprise/DC SSD controller architecture together with architectural evaluation of emerging and futuristic requirements from customers and specs/standards.
Firmware Staging Team
Engages in architecture and development of Enterprise SSD HIL Firmware for N+1/N Generation.
Product Firmware Team
Owns Customer Firmware and Customer Design-In Support for the lifecycle of the products — from new qualifications to sustaining.
Customer Qualification and Test Team
Owns SSD evaluation frameworks, test cases, continuous integration testing, and joint qualification of new and sustaining enterprise and datacenter SSD products.