ISOCELL Vizion 33D
Distance. Depth.
Dimension.
Featuring 4-tap pixels, the Samsung ISOCELL Vizion 33D delivers precise and swift depth sensing capabilities for next-level 3D applications. Enabling pro-grade shots with bokeh effects or accurate 3D object images, the ToF (Time-of-Flight) sensor is optimized to provide best-in-class photography and AR/VR experiences.
ToF depth sensing
Explore new dimensions
with ToF sensor
Experience cutting-edge 3D depth sensing capabilities with ISOCELL Vizion 33D. Thanks to its 3D ToF sensor,
the ISOCELL Vizion 33D
can measure distances between the camera
and the
subject. Based on the time it takes for an
infrared light
signal to travel to and from an object, the sensor allows devices to detect depth information in
real-time.
From 3D scanning to video bokeh effects,
and even
seamless AR/VR experiences, the ISOCELL Vizion 33D's ability to track moving objects with low latency holds the key to bringing depth sensing
features to life.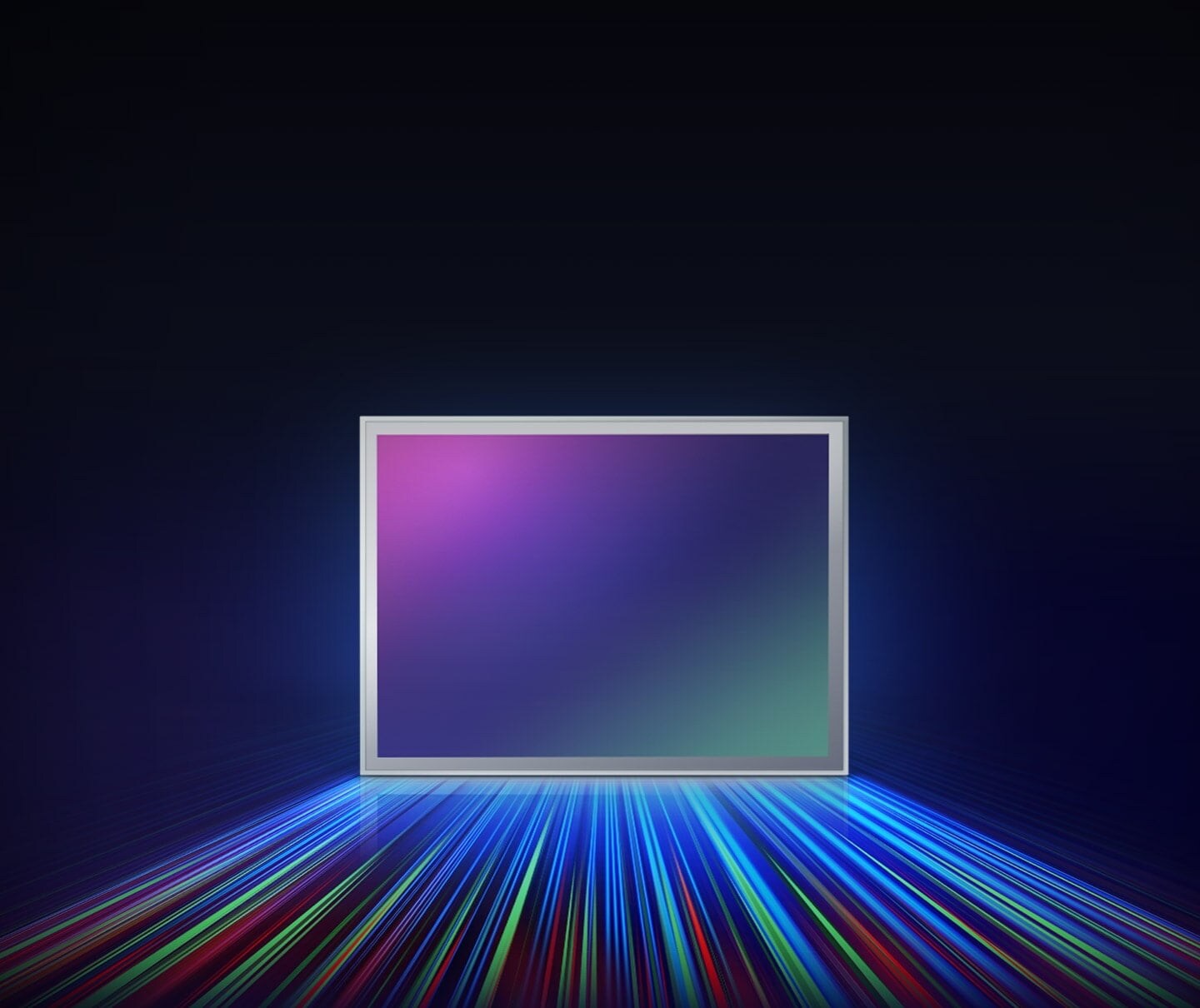 4-tap demodulation
Create striking 3D images in real time
Moving too fast? No problem. To enable precise depth measurement of fast-moving objects, the ISOCELL
Vizion 33D
features a 4-tap demodulation system and supports frame rate of up to 120fps. Each pixel in the sensor can receive four phase signals simultaneously
(0°, 90°, 180°, and 270°),
which means it can generate a depth image with just a single frame. The ISOCELL
Vizion 33D
can capture moving objects with significant reduction of motion artifacts.
High accuracy
Experience best-in-class

depth sensing applications
A new era of depth sensing features is here. As a
high-resolution
VGA ToF solution, the ISOCELL Vizion
33D produces
depth images with unrivalled precision. In both indoor and outdoor conditions, the sensor can
detect

the depth
of an object within up to 5m with high accuracy. ISOCELL's pixel technology, coupled with high resolution, enables the sensor to
accurately separate
objects from the background with 3D bokeh effect. Deep Trench Isolation technology (DTI) maximizes isolation between pixels to reduce crosstalk, while Backside Scattering Technology (BST) enhances the sensor's quantum efficiency. With high-precision depth images,
the ISOCELL
Vizion 33D delivers next-level 3D applications, such as facial authentication for payment services.
Power efficiency
3D features with superior power efficiency
Power through your day with 3D features without ever worrying about battery and overheating. Equipped with ISOCELL's cutting-edge pixel structure, the
ISOCELL

Vizion 33D
provides enhanced power efficiency,
enabling the
delivery of 3D applications
around-the-clock. With
a total power consumption of under
400mW for
both IR illuminator and the ToF
sensor, the
ISOCELL Vizion 33D makes it possible for users to enjoy powerful 3D features, such as AR games and video
bokeh,

throughout the day.
AF assistant
Exceptional autofocus for
razor-sharp images
Autofocus is an indispensable photography tool, especially when it comes to capturing crisp images in motion-packed situations. With its depth sensing
capabilities, the
ISOCELL Vizion 33D can assist the main camera for accurate and quick autofocus, replacing the laser sensor. Requiring just 200mW, a low level of
power consumption,
this feature adds liveliness to your photographs.
Specifications
Depth Resolution

640 × 480

Pixel Size

7μm

Optical Format

1/3.2"

VCSEL Wavelength

940 nm

Distance Range

0.2 – 5.0 m

Quantum
Efficiency (Q.E)

34% @ 940 nm

Demodulation
Contrast (D.C)

85%

Modulation
Frequency (fm)

150 MHz (max.)

Depth Precision

< 0.1%

Depth Accuracy

< 1.0% @indoor
< 2.0% @outdoor

ADC Bit Resolution

10 bit, 12 bit

Raw Image Frame Rate

60fps @ 4-tap (typical)

Output Interface

2-lane MIPI CSI-2

Power Consumption

175mW @VGA
(sensor only)