Your life
in perfect detail
Inspired by ISOCELL
Capture everyday experiences in exquisite detail. With 0.64μm-sized pixels
and Nonapixel Plus, the 108MP ISOCELL HM6 uses smooth autofocus
to record every detail of your cherished moments as they happen.
A world of
high-resolution detail
Equipped with 108 million pixels as small as 0.64μm, the ISOCELL HM6 renders all your cherished memories in incredible high-definition detail. The small pixels mean a much slimmer, easier-to-use camera, and 3x lossless zoom provides ultra-smooth focusing-in while keeping the images clear.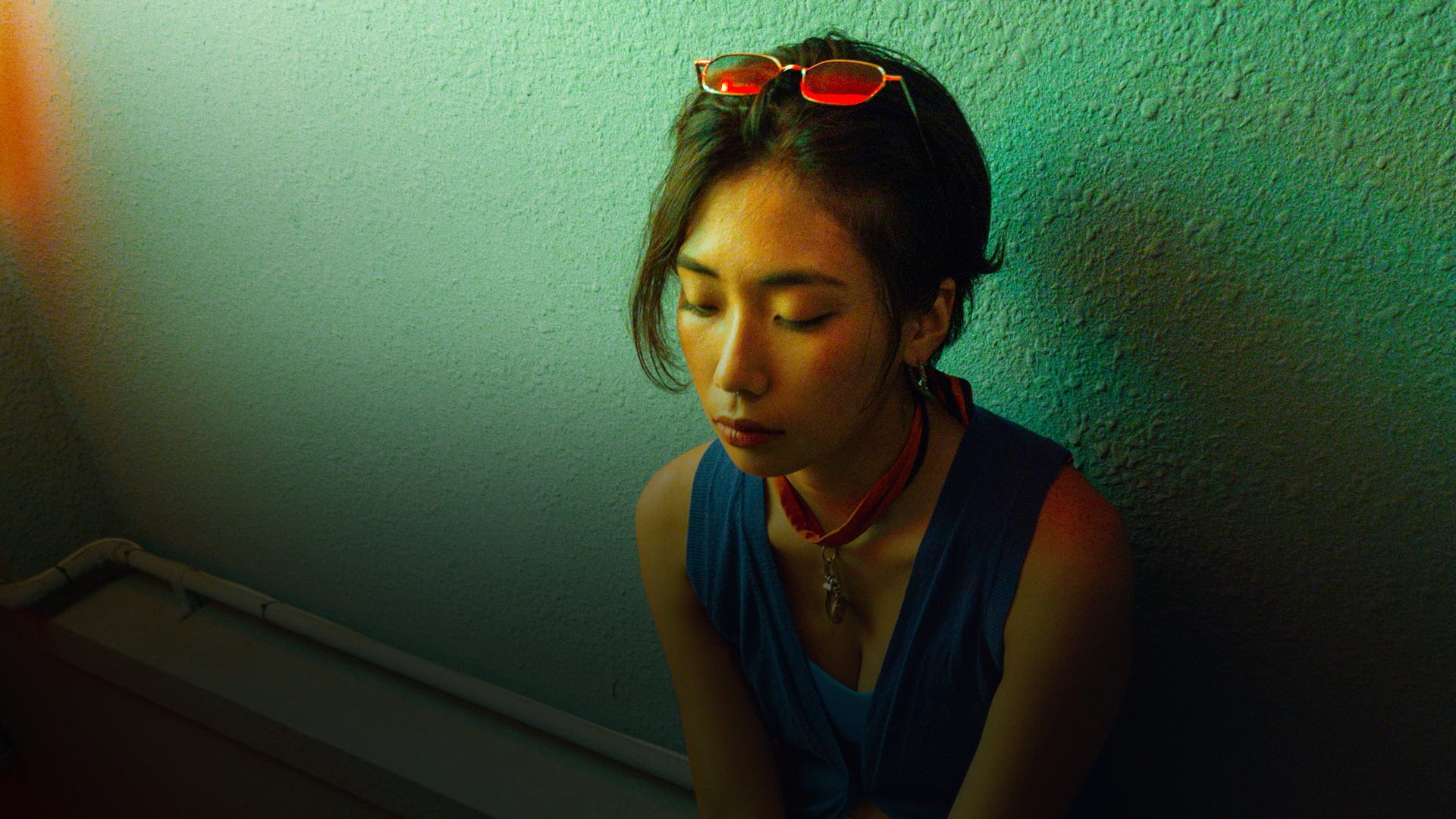 Bring light
to the night
Go on a bold adventure of night photography. The Nonapixel Plus has significantly improved the way it combines and utilizes light information. With the upgraded pixel binning technology, the ISOCELL HM6 takes bright and clear pictures even in extremely low-light environments.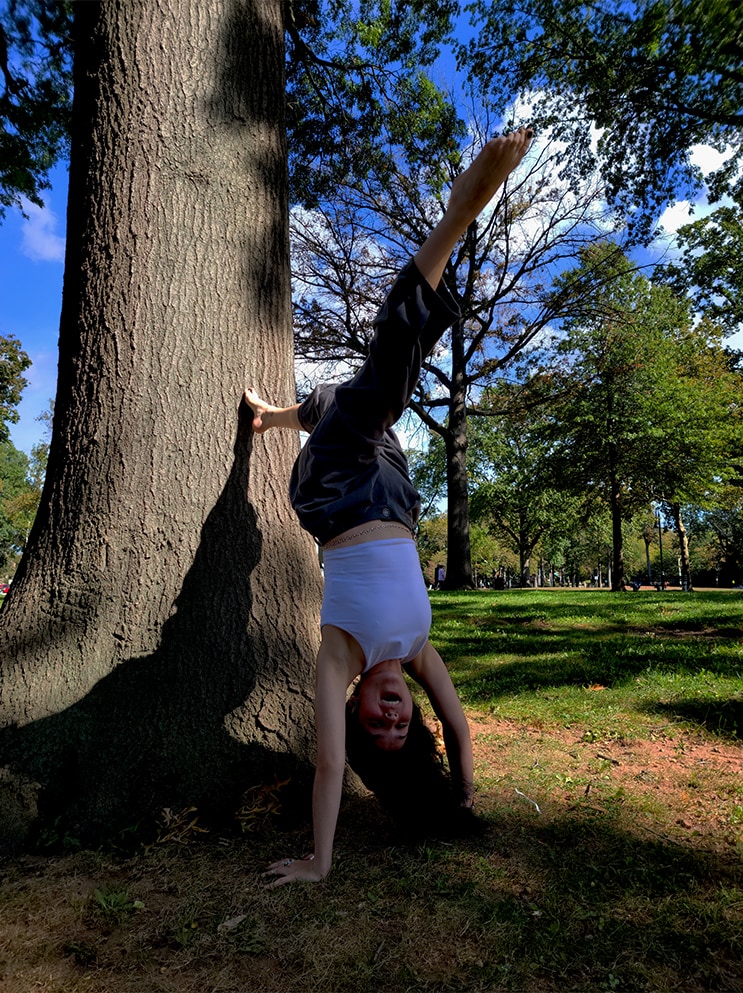 Bright colors and
amazing details
The ISOCELL HM6 creates rich images with fine details and vibrant colors. It uses Smart-ISO Pro to capture vivid and clear images in both bright and dark areas, and helps you take pictures with perfectly balanced highlights and shadows.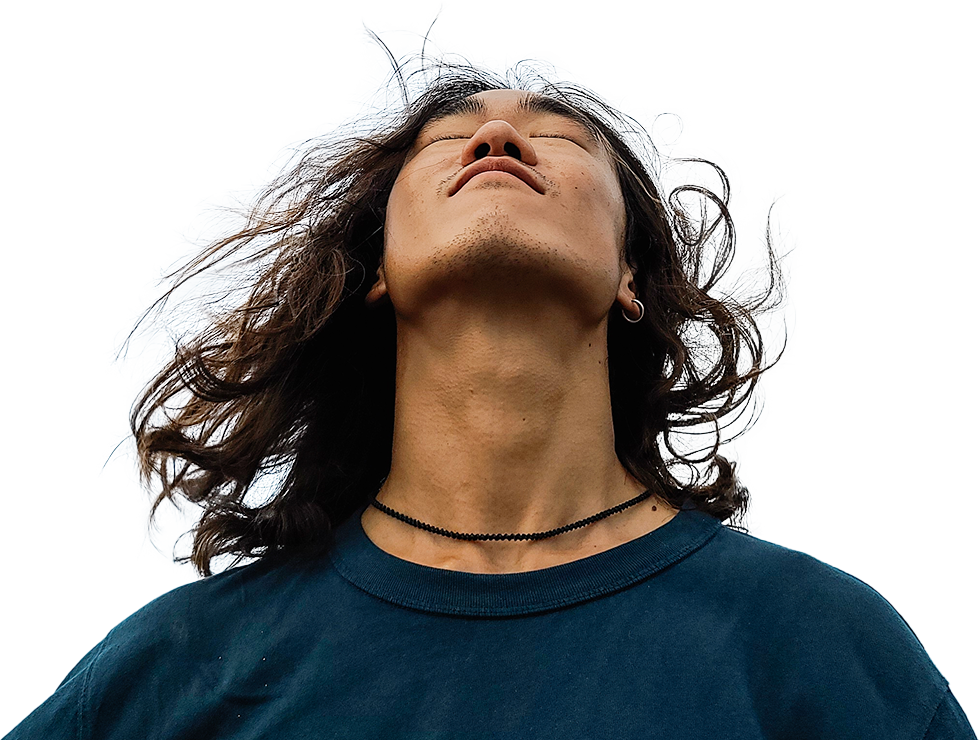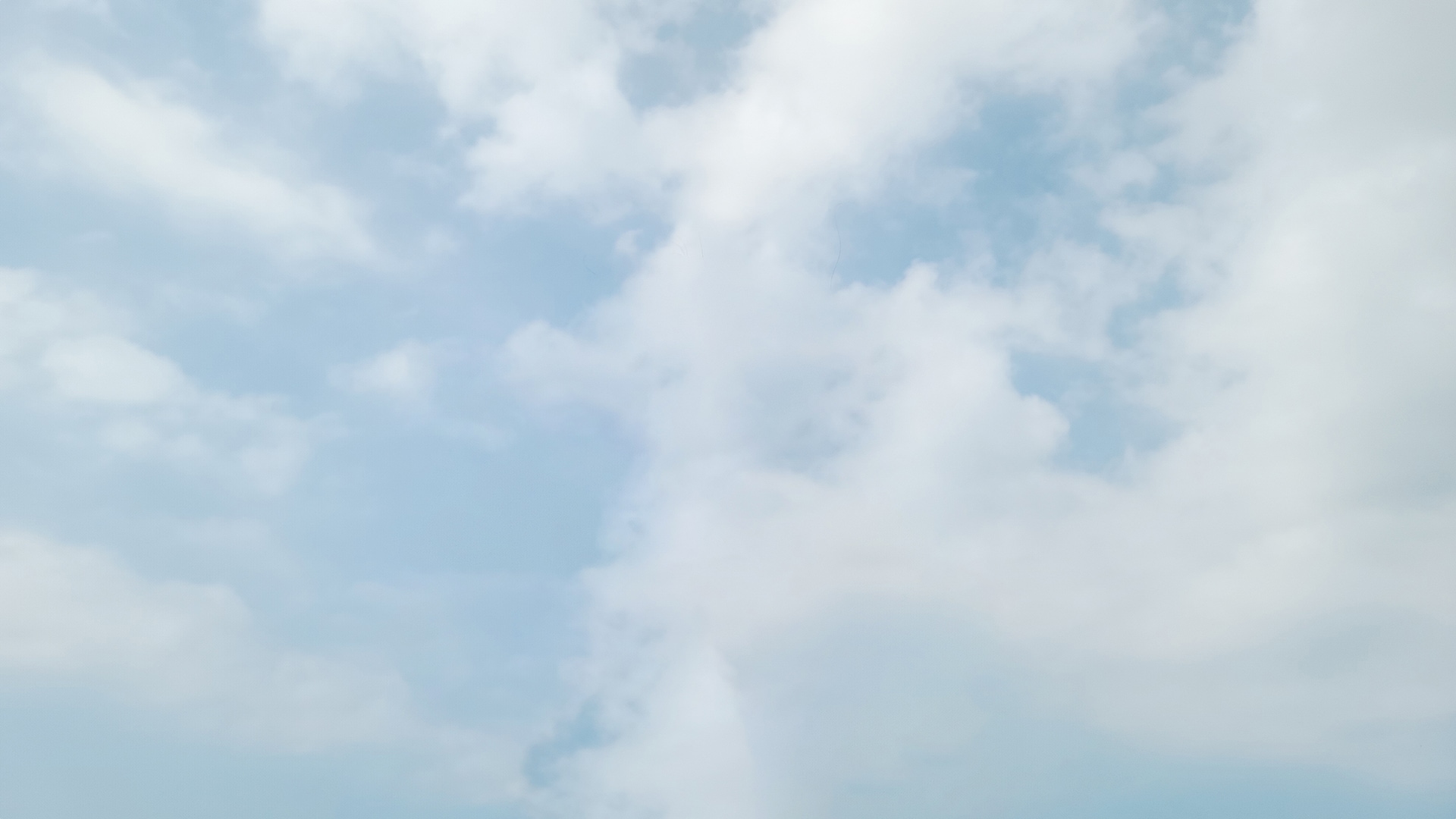 Focus on the
moment

Capture memories in a snap. The ISOCELL HM6 has four times more autofocusing agents than the previous 0.7㎛ 108MP ISOCELL model. With higher autofocus pixel density, it enables you to capture fast-moving objects easily and with little to no loss of image clarity.
Incredibly detailed
moving images
The ISOCELL HM6 supports video recording at 8K 24FPS, and 4K 120FPS.
It means you can record moving images in both regular and slow-motion modes
in incredible detail, letting you focus on capturing the moment, not on the camera.
Three times lossless zoom by Nonapixel Plus

12MP Preview

108MP

12MP Capture

The ISOCELL HM6 supports three times lossless zoom. It means that there's little to no loss of image quality or angle of view compared to switching to a tele camera. No matter how close or how far away, it helps you smoothly and accurately capture and bring to life the image you want to see.

The new Nonapixel Plus

The ISOCELL HM6 is the first sensor to adopt the Nonapixel Plus technology. By merging the nine pixels at once, it captures 12MP images with a noise level that's similar to 1.92μm big pixel.

Smart-ISO & Multisampling

Smart-ISO allows the ISOCELL HM6 to adapt to the lighting conditions by selectively choosing High or Low ISO mode. In dim lighting, High ISO mode converts light to a signal with higher conversion gain to illuminate details in shadows. Multisampling then reduces noise by averaging multiple frames into one.

Smart-ISO Pro for less motion artifacts

Smart-ISO Pro delivers striking images with vivid, 12-bit color and fewer motion artifacts. It works by creating two simultaneous readouts in High and Low ISO mode, then merging them together into one image.

Higher autofocus pixel density

: AF pixel

The ISOCELL HM6 has autofocus pixel density of one ninth. When the nine pixels are merged into one, autofocus density reaches 100%. By evenly placing autofocus agents between the color pixels, the ISOCELL HM6 helps preventing deterioration in picture quality of the autofocus pixel area.

High frame video recording

Enjoy the smooth video recording with high frame rate. 8K high resolution video with 24FPS will preserve your memories in fine detail. Especially in both 4K and FHD video modes, the ISOCELL HM6 supports autofocus in all pixel areas. Record fast-moving objects easily and accurately.
Specifications
Effective Resolution

12,000 x 9,000 (108MP)

Pixel Size

0.64μm

Optical Format

1/1.67"

Color Filter

Nonapixel RGB Bayer Pattern

Normal Frame Rate

Up to 8fps @full 108MP,
90fps @12MP

Video Frame Rate

Up to 24fps @8K,
120fps @4K

Shutter Type

Electronic rolling shutter
and global reset

ADC Accuracy

10-bits

Supply Voltage

2.2 V for analog,
1.8 V for I/O,
and 1.0 V for digital core supply

Operating Temperature

-20℃ to +85℃

Interface

4 lanes (4 Gbps per lane)

D-PHY /
3 lanes (3.5 Gbps per lane)

C-PHY

Chroma

Nona

Autofocus

Super PD (PDAF)

WDR

Smart-ISO Pro (iDCG)

Output Formats

RAW8 (using DPCM/PCM compression),
RAW10 and RAW12 output formats

Analog Gain

to x64 (12MP),
x16 (except in 12MP)