Showcase
Meet the mobile devices powered by the Exynos processors around the world.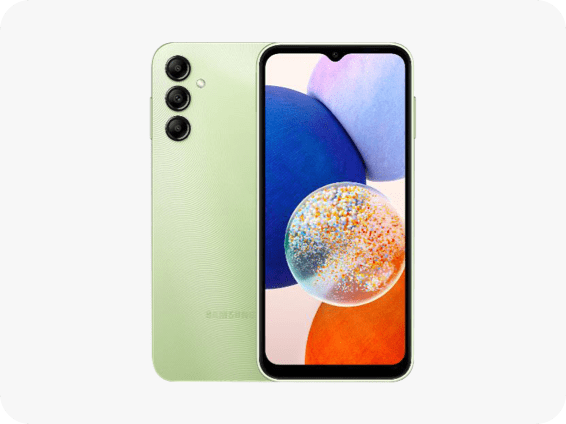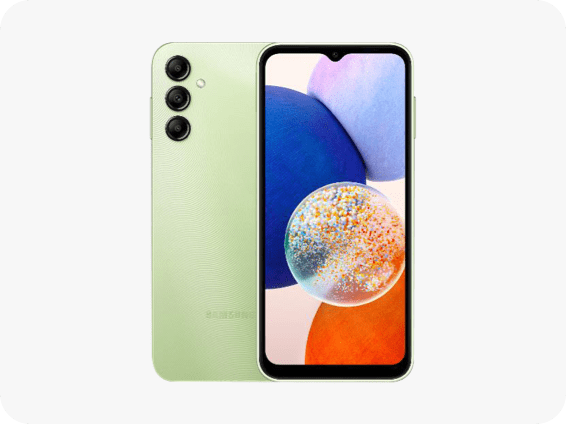 Smartphone
Samsung Exynos processors for smartphone is designed to deliver a superior experience with powerful performance, energy efficiency, and fast internet connection.
View all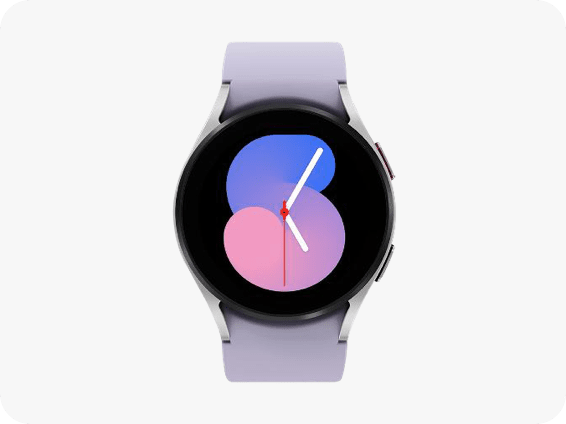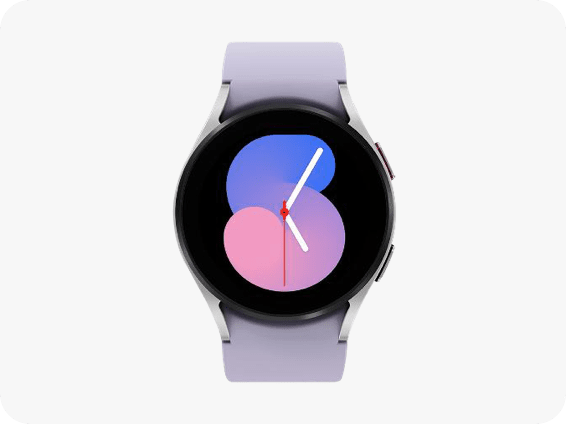 Smartwatch
Samsung Exynos Processors specifically designed for smartwatch has realized ultra-low power consumption in ultra-mini size with ultra-advanced functionalities.
View all