Shine bright with sharp focus
Inspired by ISOCELL
With FDTI applied dual pixel for better autofocus and Tetrapixel for superb
low-light performance, the ISOCELL GN3 lets you capture clear fast-moving
images in dark environments.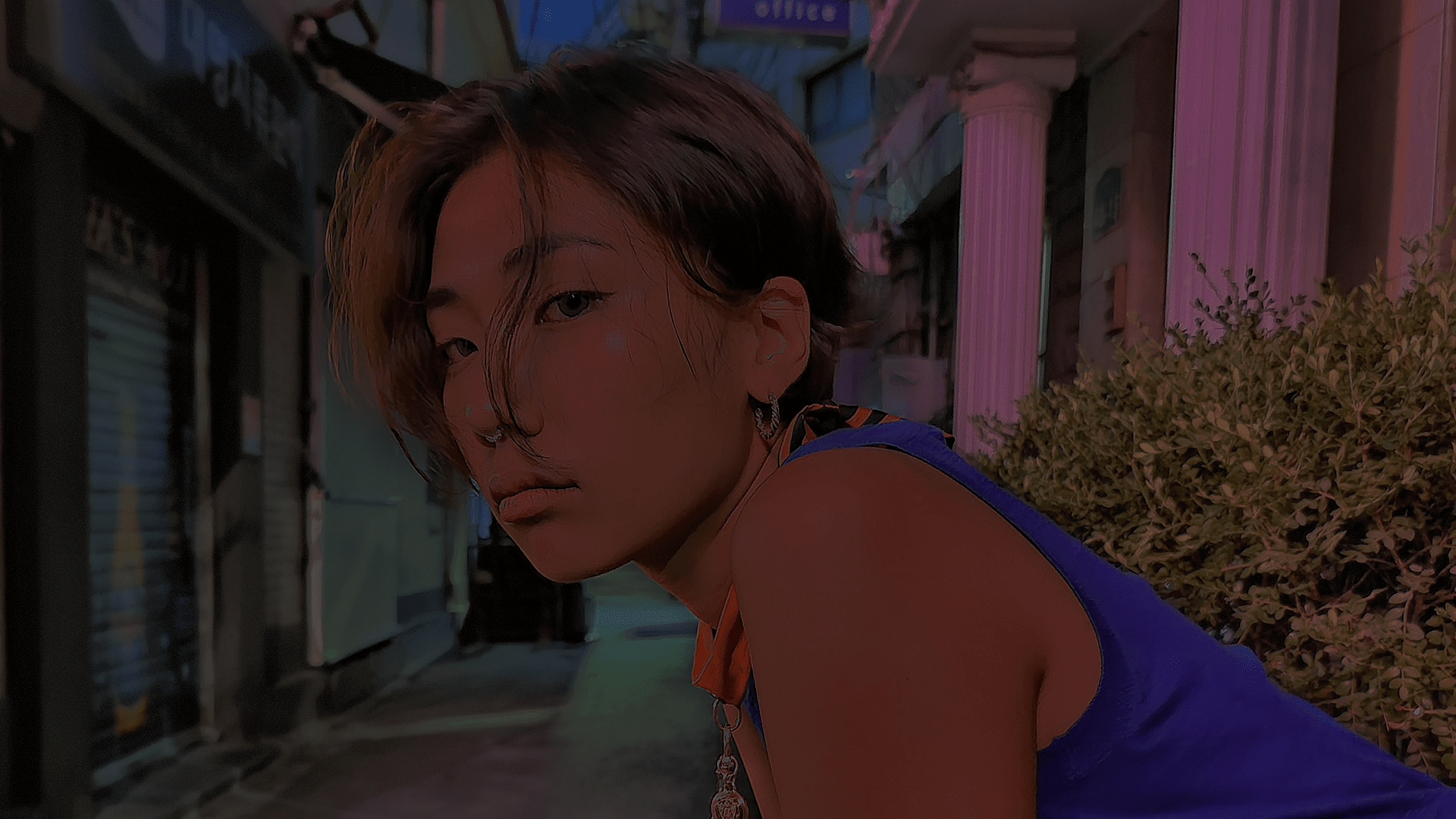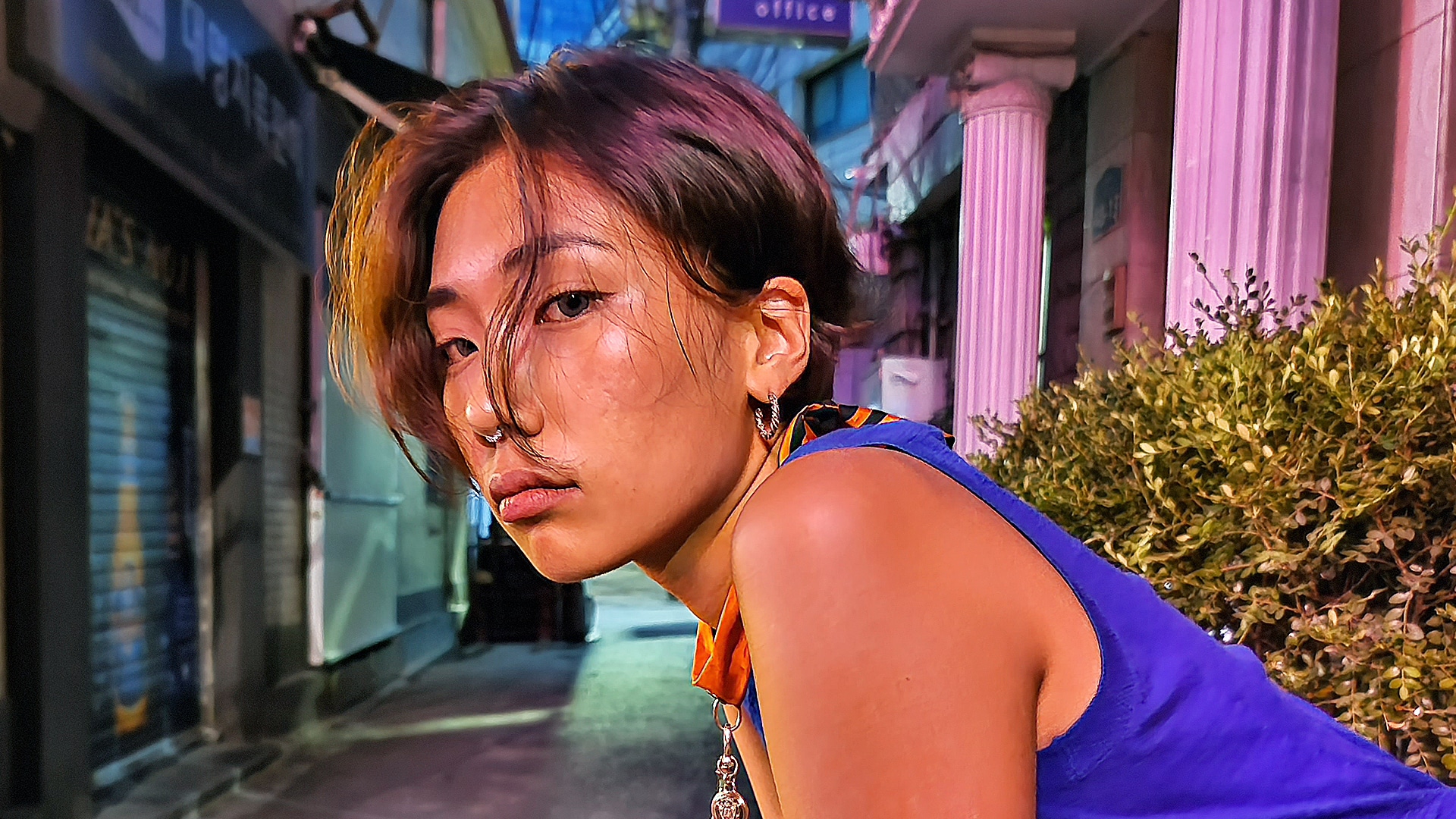 High-quality photos
even late at night
The ISOCELL GN3 helps you take clear and bright images even in dark environments or late at night. Tetrapixel technology merges four pixels together, which helps to brighten images, while Smart-ISO helps to illuminate details that might otherwise get lost.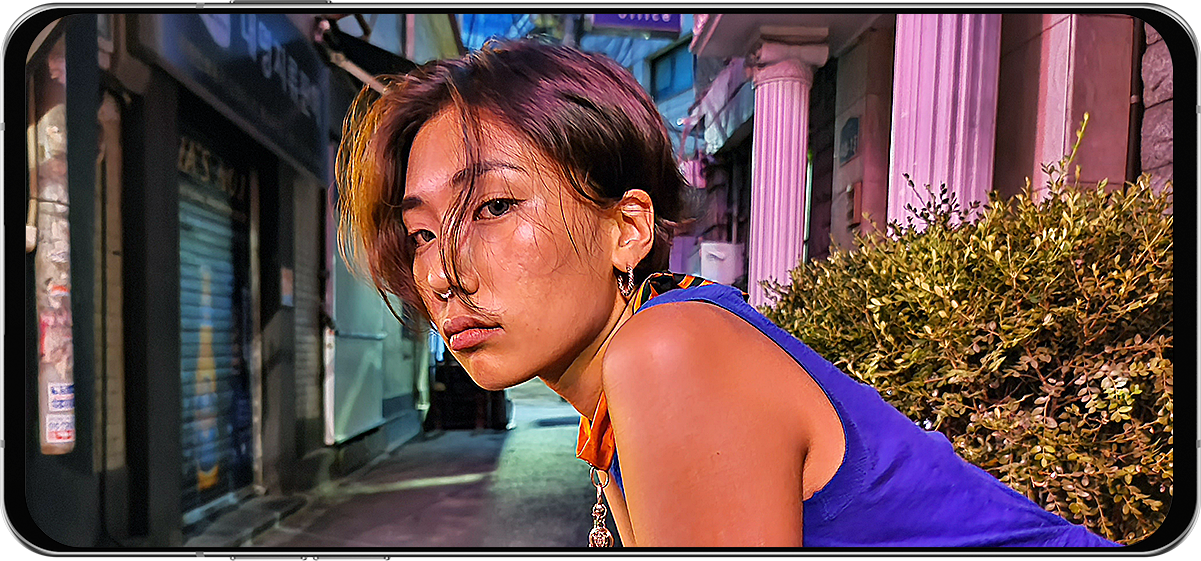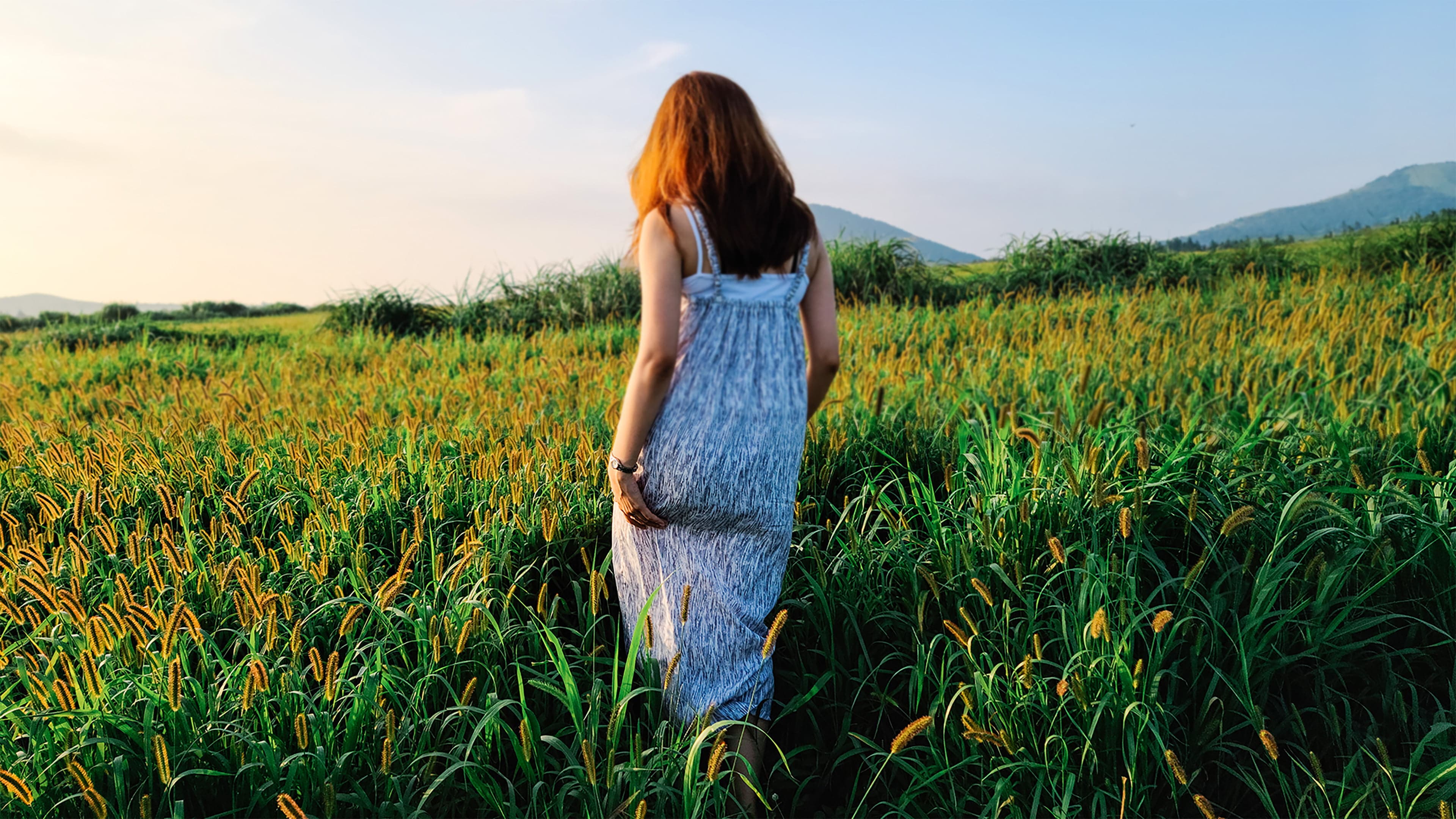 Fast autofocus
with FDTI
The ISOCELL GN3 is packed with 1.0㎛-sized pixels, which are the smallest pixel size not only in Samsung's ISOCELL dual pixel catalog, but also in the whole image sensor market. Built with FDTI technology, the slim ISOCELL GN3 still offers fast and accurate autofocus.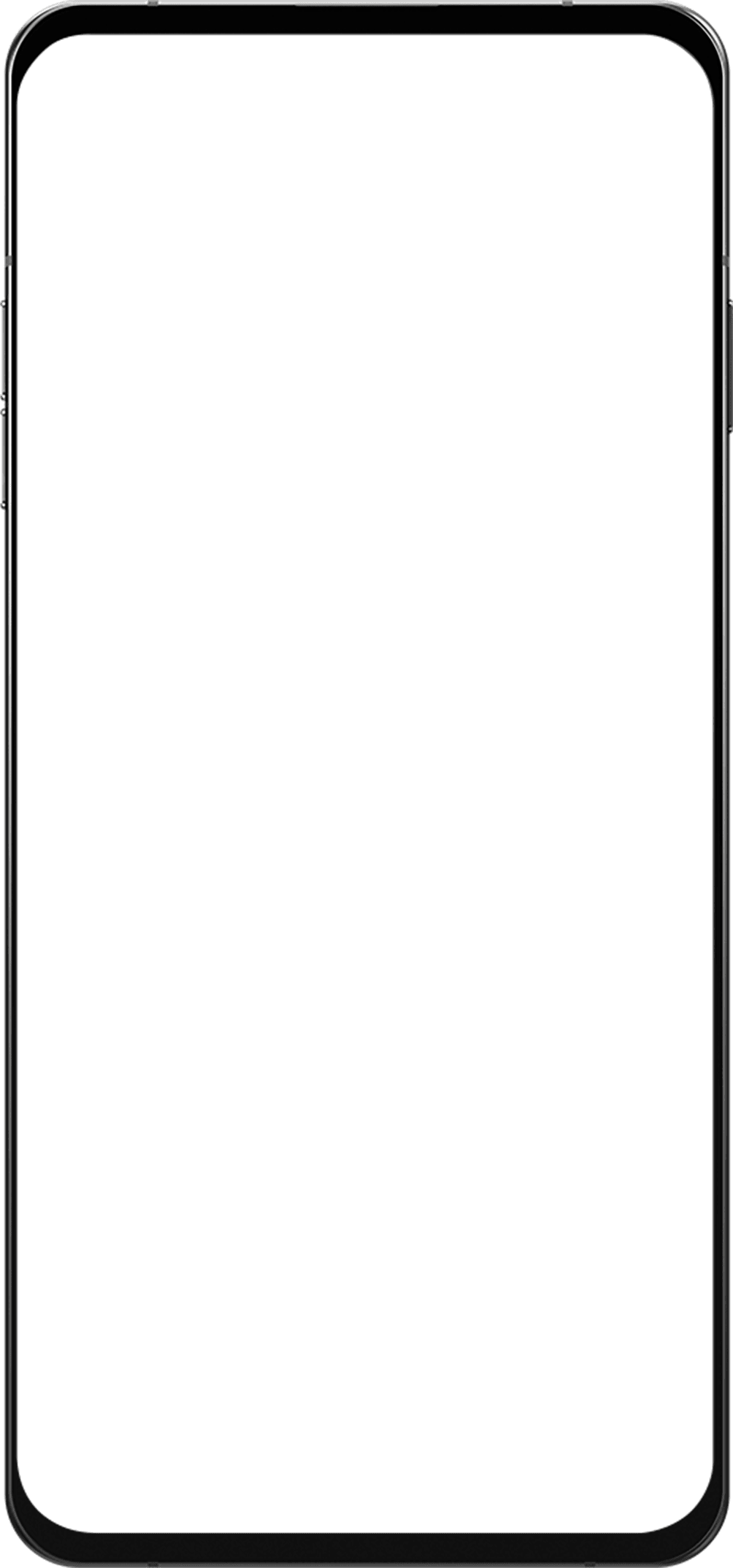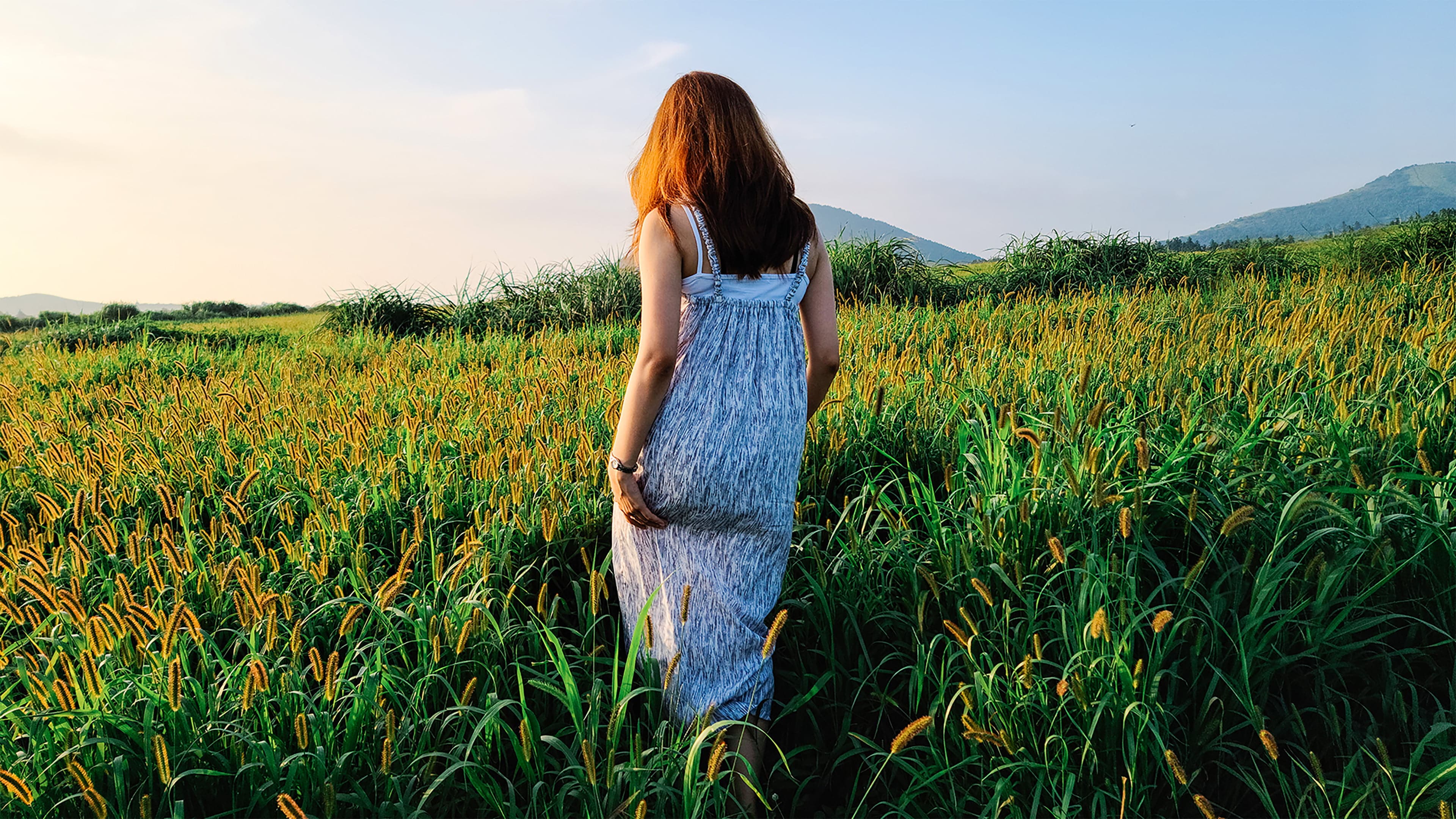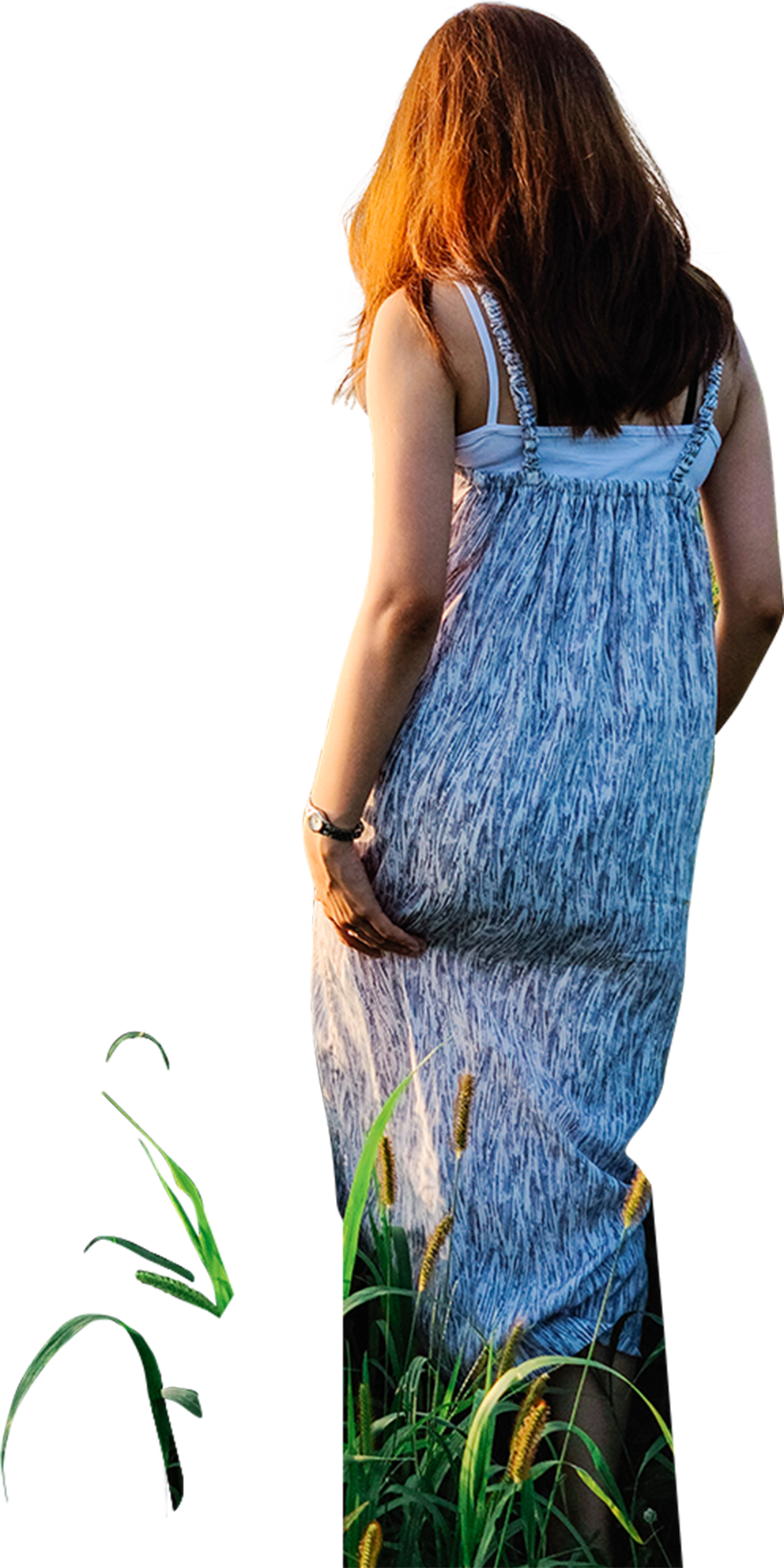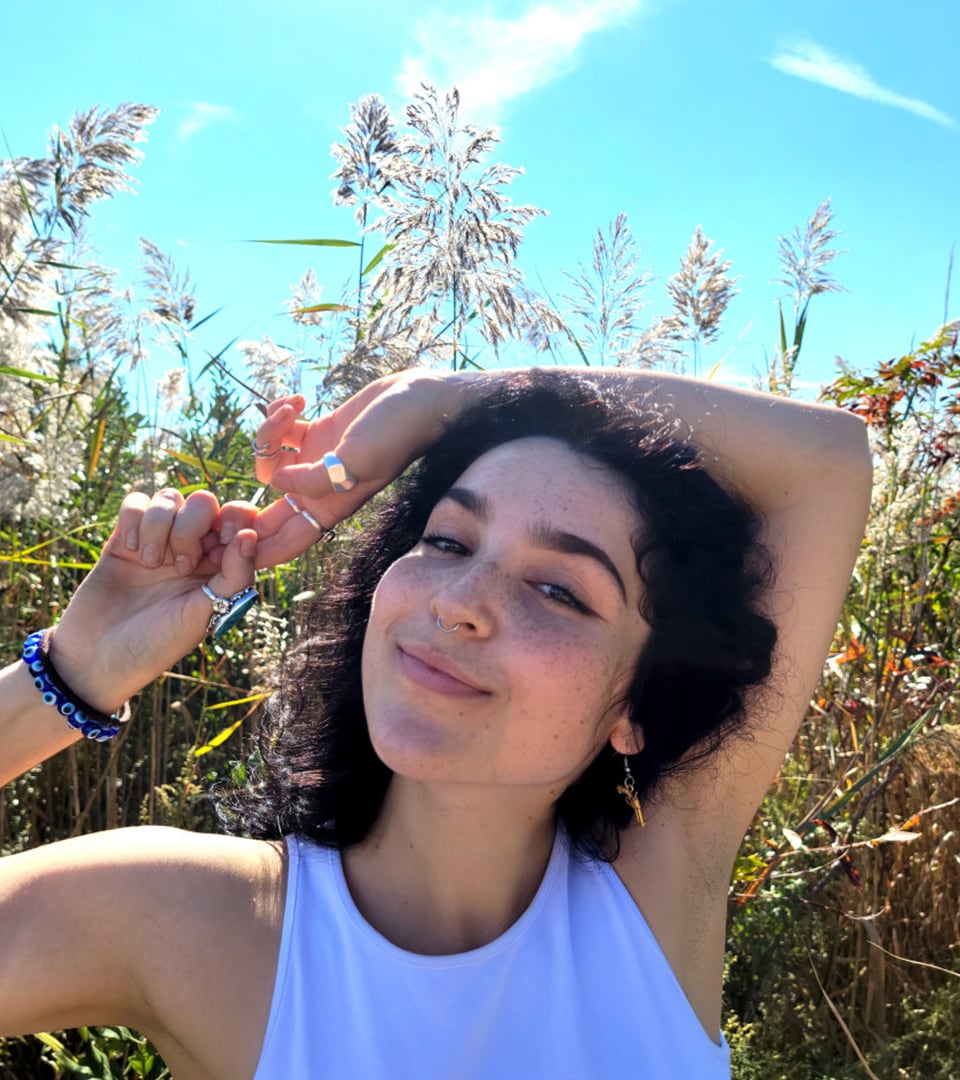 Clarity in darkness
and light
With Smart-ISO Pro and Staggered HDR, the ISOCELL GN3 captures images in both bright and dark spaces to create beautiful, lively and vibrant images. It means you can take balanced shots that illuminate both the highlights and shadows in your picture.
Capture your best moment
ISOCELL GN3 offers superior slow-motion recording and playback by supporting not only 8K 30FPS and 4K 120FPS high resolution video, but also FHD 480FPS. With these features, the ISOCELL GN3 will help you capture your best moment in just the right way.
Better low-light images with Tetrapixel

The ISOCELL GN3 uses Tetrapixel 2x2 binning technology – which works similar to 2.0㎛-sized pixels – to capture bright and clear 12.5MP images. Multisampling helps reduce noise by averaging multiple frames into one single picture.

Smart-ISO and Multisampling

Smart-ISO technology enables the ISOCELL GN3 to help you select the optimal ISO setting when you shoot. In low-light conditions, for example, it automatically selects High ISO to convert light at a higher ratio. In addition, the multisampling technique also reduces noise by averaging multiple frames into one.

FDTI for enhanced autofocus

Conventional Back-side Deep Trench Isolation (BDTI) technology meant inevitable crosstalk, which lead to losses in autofocus information. Front Deep Trench Isolation (FDTI) improves on this, and helps reduce signal loss, ultimately meaning better autofocus.

Vivid HDR images with dual pixel FDTI

Built with FDTI technology, ISOCELL GN3's 1.0㎛ sized pixels have the charge storage capacity of a 1.2 μm BDTI image sensor pixel. It means the GN3 can produce vivid images with a high dynamic range.

Staggered HDR for wider dynamic range

Staggered HDR produces images with a high dynamic range by using three different exposures to capture a scene. Those three shots are then merged together to create a final image with a high dynamic range.

Smart-ISO Pro for reduced motion artifacts

Smart-ISO Pro merges two High and Low ISO readout images to create one, striking picture with vivid, 12-bit color. This creates a more vibrant image with very few motion artifacts.

Ultra-smooth videos

The ISOCELL GN3 lets you record and edit videos smoothly and easily. With 8K 30FPS, you can zoom into what you are recording and enjoy every detail of your video. You can also turn videos taken with FHD 480FPS into slow-motion, making them more dramatic.
Specifications
Effective Resolution

8,160 x 6,144 (50M)

Pixel Size

1.0μm

Optical Format

1/1.57"

Color Filter

Dual Tetrapixel RGB Bayer Pattern

Normal Frame Rate

27fps @ full 50MP,
and 60fps @ 12.5MP

Video Frame Rate

30fps @8K, 120fps @4K, 240fps @FHD

Shutter Type

Electronic rolling shutter
and global reset

ADC Accuracy

10-bits

Supply Voltage

2.2 V for analog,
1.8 V for I/O,
and 0.92 V for digital core supply

Operating Temperature

-20℃ to +85℃

Interface

4 lanes (2.5Gbps per lane) D-PHY /
3 trios (3.5Gsps per trio) C-PHY

Chroma

Tetra

Auto Focus

Dual Pixel (PDAF)

HDR

Smart-ISO Pro (iDCG),
Staggered HDR

Output Formats

RAW8/10/12

Analog Gain

x64 @12.5MP (4in1)
and x16 @full capture