SoC-Cellular &
Multimedia
Engineering the next-generation of mobile,

AI and disruptive technology
Develops industry-leading cellular modem-RF system, application processor and multimedia solutions for future generations of mobile devices.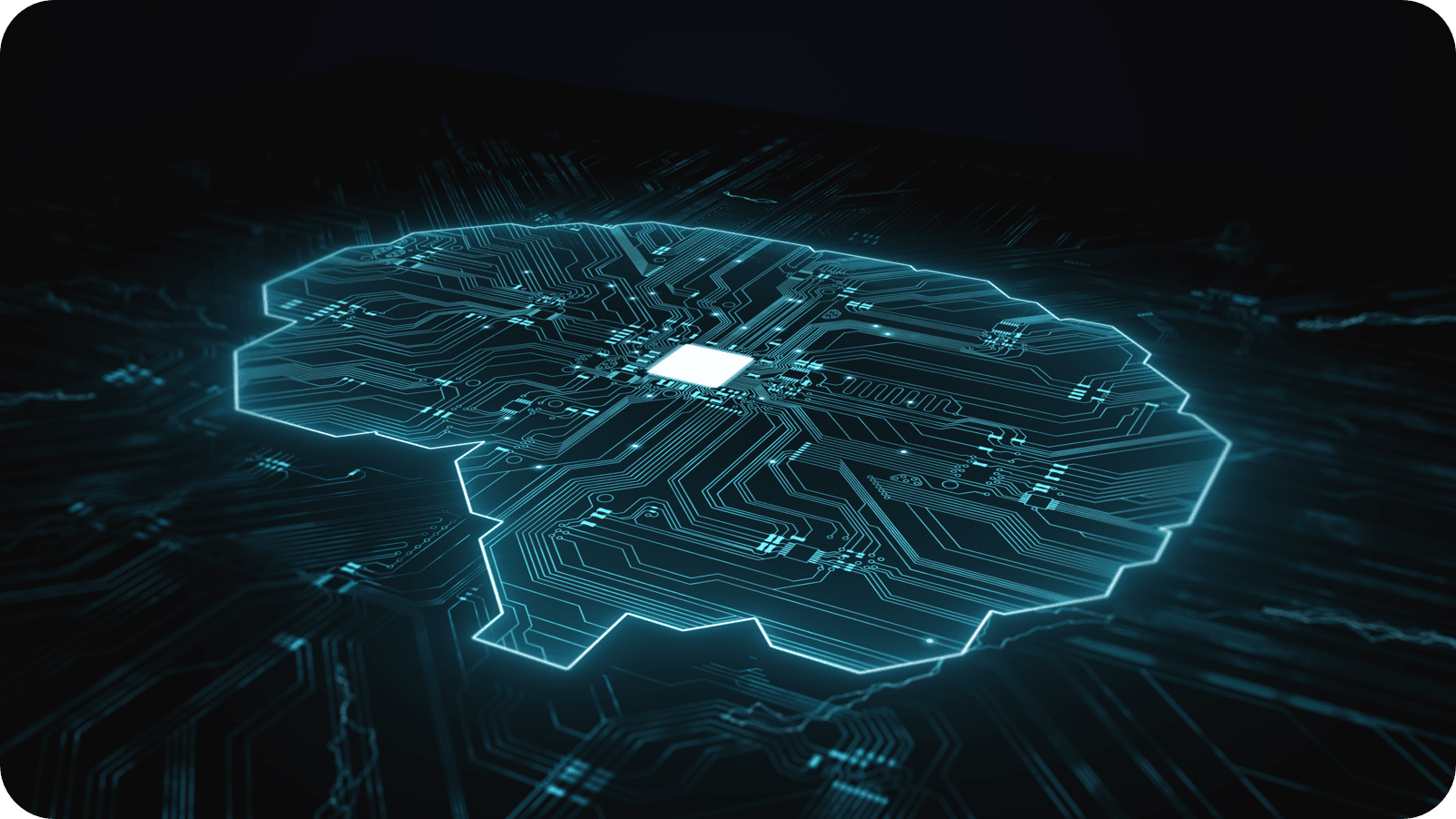 Focus
We develop the best-in-class cellular modems (5G NR, 4G LTE) and innovative SOC multimedia solutions for Samsung Exynos platforms. We research new technologies on 6G, AI/ML and computer vision. Our lab members are in close collaboration with global Samsung teams, customers, business partners, and academic research groups around the world. Our R&D activities include:
Design and implementation of 5G modem baseband algorithms
New technology development for 3GPP standards and 6G
Modem-RF system solutions with innovative ideas for performance and power optimization
Multimedia algorithm development for computational photography, computer vision, and speech processing
Design and implementation of deep learning algorithms
Teams
Our team consists of passionate engineers, developers and creators with a broad industry experience and research background in the areas of wireless communication, mobile platform software technology, and AI.