R&D Computing Lab - SARC/ACL
Samsung Austin Research and Development Center (SARC) and Advanced Computing Lab (ACL)*
We are a design center focused on gaining leadership in multiple domains including GPU, System IP, SoC Architecture, and Automotive Architecture.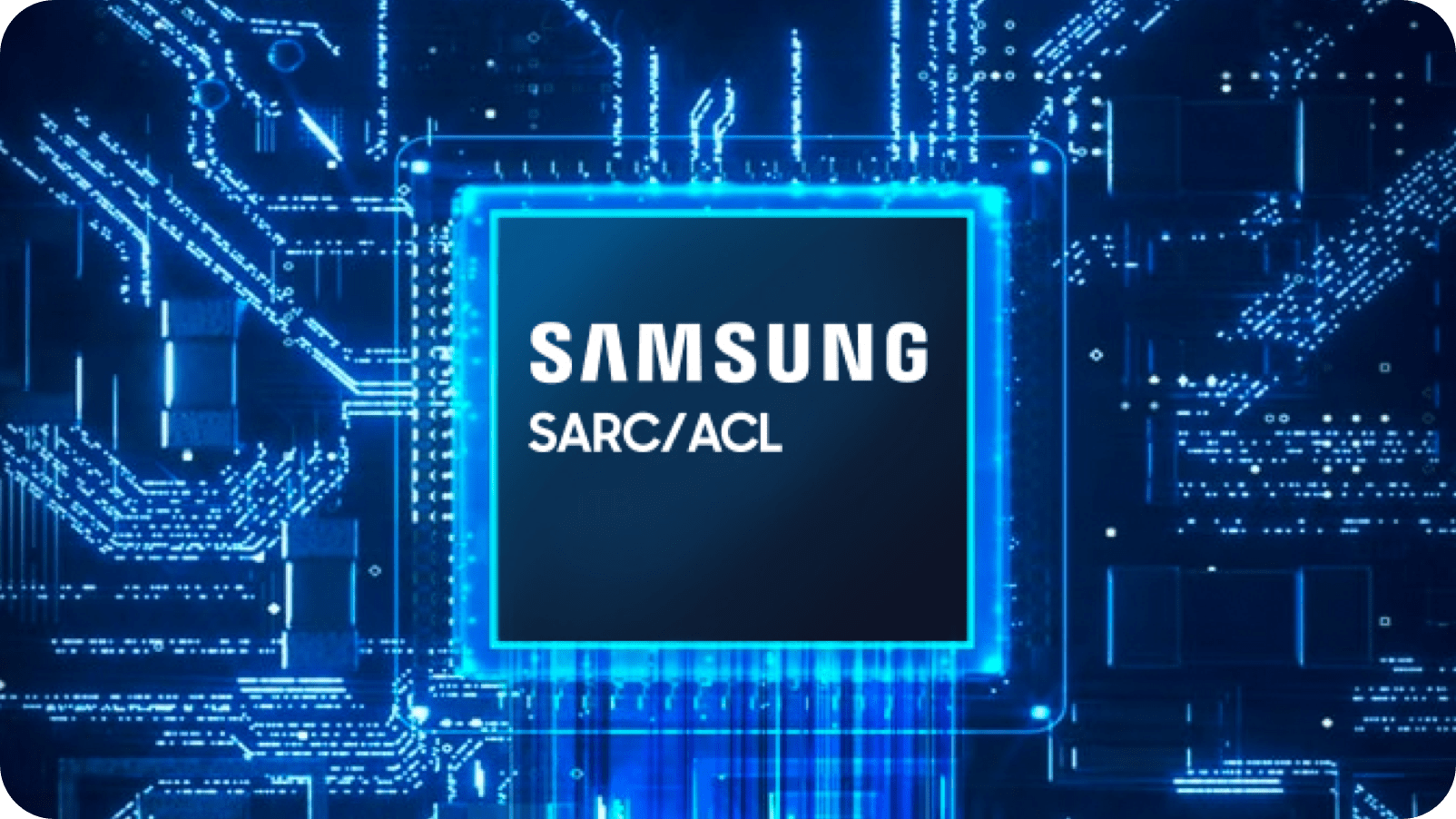 Focus

To drive Samsung GPU technology into graphics, gaming, and parallel computing. We've accomplished building a premier multi-site engineering team to innovate into true mobile GPU technology. Now we are leading the mobile market to use premium graphics content and expand our IP into machine learning, autonomous vehicles, and other adjacent segments.

Teams

SARC/ACL is comprised of three groups:

GPU Hardware and Software

As the first to introduce Ray Tracing in the mobile platform, our GPU technology development focuses on bringing console features to mobile. Driven by anticipating use cases, we design for easy derivatives with scalable design, software compatibility, and generational PPA uplift.

System IP and SoC Architecture

System IP is the heart of the System-on-Chip (SoC) that connects all the critical IP to memory. We're building system modeling capability based on optimization and use-case-driven analysis (gaming, computational photography) that enables a world-class memory sub-system. With scalability at the frontier of our design focus, our competitive IP solution aims to address multiple market segments.

Automotive

Our automotive platform offers solutions for infotainment, ADAS, and in-cabin monitoring. Our focus areas include System/SoC level architecture development, scalability, dataflow analysis, functional safety analysis, sensor suite integration analysis, and customer enablement.
Locations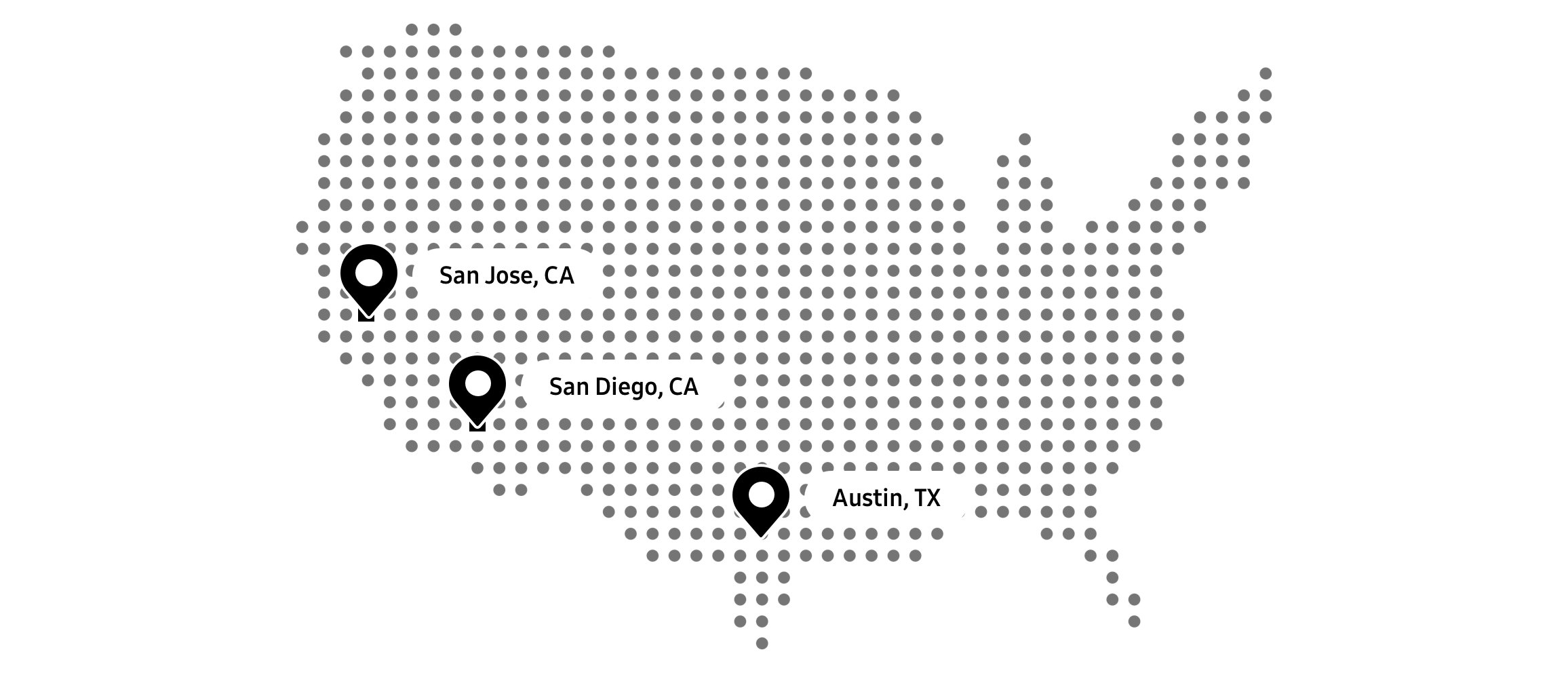 Samsung Austin Research and Development Center (SARC)

3900 N Capital of Texas Hwy, Austin, TX, USA

Advanced Computing Lab (ACL)

3655 N 1st St., San Jose, CA, USA

Samsung Lab (SARC/ACL)

9868 Scranton Rd., San Diego, CA, USA