Epic Resolution Beyond Pro
Inspired by ISOCELL
With exquisite details of 200 million pixels, your next smartphone cameras will go beyond pro. Super ultra-high resolution. Perfect for nighttime shooting. Supercharged autofocus. Capture the image better than you want in just a single shot with the ISOCELL HP3.1
Epic details.
Epic resolution.
Experience the exquisite detail of 200 million pixels. The ISOCELL HP3 will help you capture and revive every fine bit of your cherished moments. 0.56㎛-sized pixels allow smartphones to be thinner2 and more stylish-looking while keeping magnificent image quality.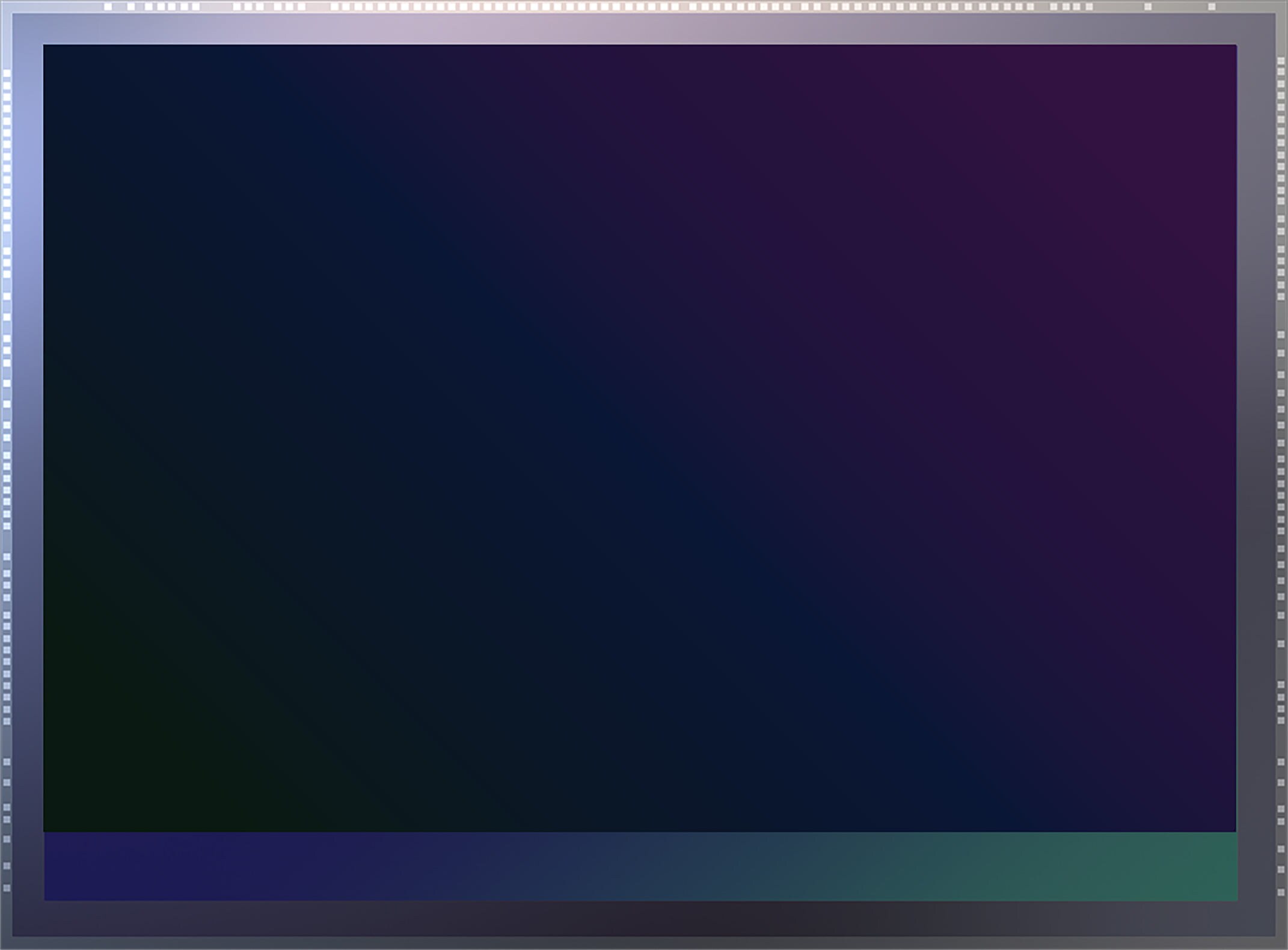 Brilliant pictures,
even in darkness
Low light is now enough light. The ISOCELL HP3's Tetra² pixel technology means it can operate as a 1.12㎛ or 2.24㎛ sized pixel sensor, which lets it capture more image information even under low light conditions.
Depth of colors.
Depth of beauty.
The ISOCELL HP3 captures incredible images with a high dynamic range and nearly infinite color combinations. It has both single-frame based Smart-ISO Pro and multi-frame based Staggered HDR to choose the optimal HDR mode. The 14-bit color depth creates pictures that burst with over 4 trillion colors.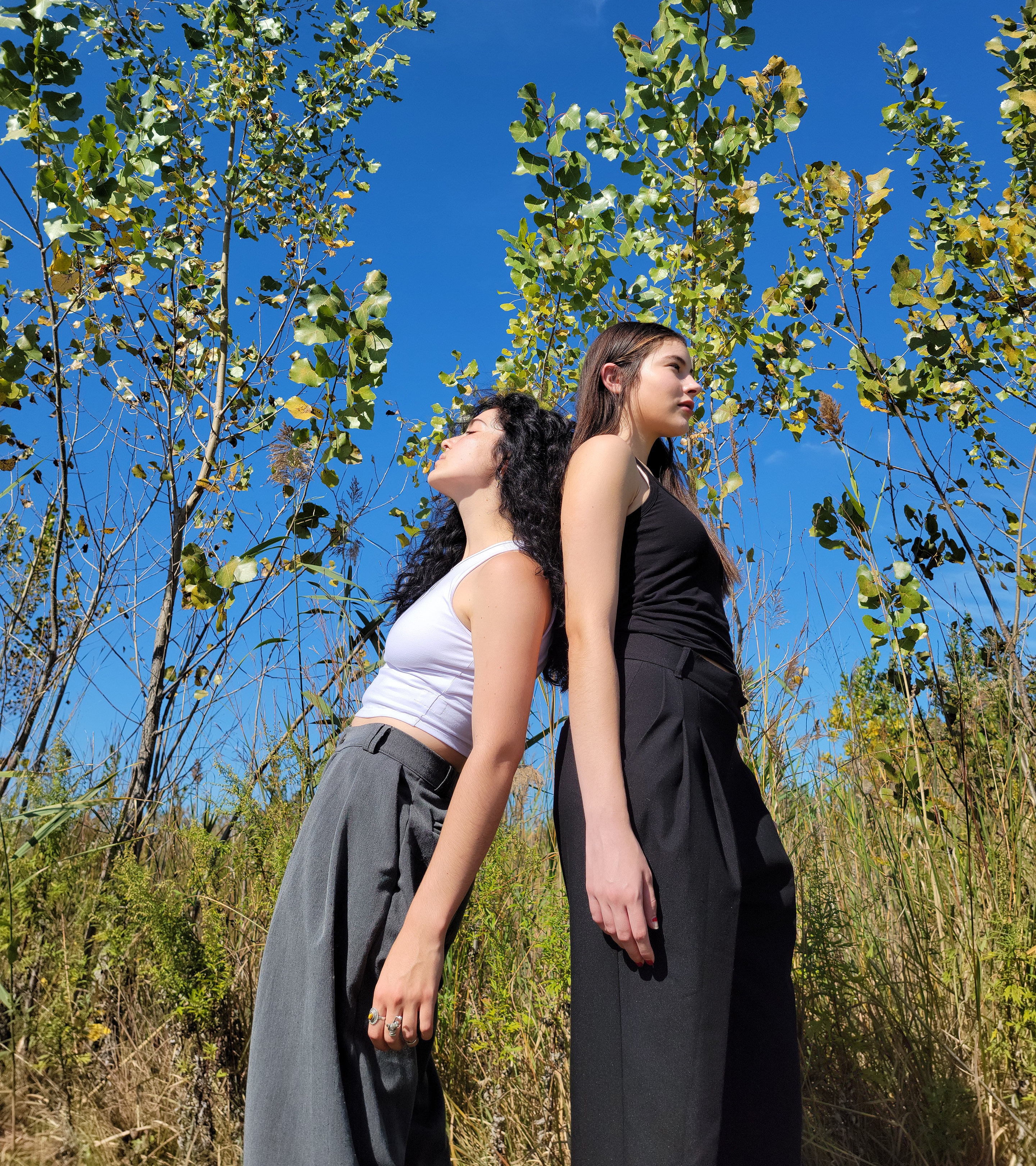 Supercharged autofocus
The ISOCELL HP3 features much faster and more accurate autofocus. It achieves this with Super QPD technology, where one micro-lens covers four adjacent pixels. This allows the ISOCELL HP3 to detect focus by comparing phase differences in both horizontal and vertical direction.3
The biggest video.
Enriched colors.
Capture cinematic video with epic details and colors. In addition to 8K video – which supports up to 30FPS – the ISOCELL HP3 features seamless dual HDR in 4K/FHD modes. It can switch between Smart-ISO Pro and Staggered HDR, which will reduce the trouble of touching the area you want to express better.
Industry's smallest
0.56㎛-sized pixel

The ISOCELL HP3's improved pixel technology allows the sensor to fully harness the power of minute 0.56㎛-sized pixels. The new DTI technology eliminated the walls between photo diodes within four same colored pixels, enabling the ISOCELL HP3 to capture more light information. Furthermore, the structure of the photo diode has been optimized to maximize the amount of light that can be stored.

4x Lossless Zoom
by Tetra²pixel

With four times Lossless Zoom, there's little to no loss in the field of view with the ISOCELL HP3. Even when zoomed in four times, it maintains the same 12.5MP resolution as in preview mode.

Tetra²pixel for any
light condition

The ISOCELL HP3 works in three different modes to optimize for different light conditions: 0.56㎛ 200MP for bright lights; 1.12㎛ 50MP for darker conditions; and 2.24㎛ 12.5MP for the darkest environments.

Trillions of color
combinations
with
Smart-ISO Pro

With 14-bit color depth, the ISOCELL HP3 can express over 4 trillion color combinations – 64 times more than image sensors with 12-bit color depth.
It does this by merging two readouts, one with either High ISO or Mid ISO and another with Low ISO. Now that even higher conversion gain can be applied for High ISO, the ISOCELL HP3 can create the final image with as high as 14-bit.

Staggered HDR for

wider dynamic range

Staggered HDR captures the scene line by line at three different exposures—long, medium, and short—to accurately expose shadows and highlights. The three exposures are then merged into one image with a high dynamic range.

Faster autofocus
with Super QPD

With Super QPD, the ISOCELL HP3 can detect autofocus information in both horizontal and vertical directions. Also for the first time in our 200MP image sensor, all pixels can compare phase differences, which means quick and accurate autofocus performance.
Specifications
Effective Resolution

16,320 x 12,288 (200M)

Pixel Size

0.56μm

Optical Format

1/1.4"

Color Filter

Tetra²pixel RGB Bayer Pattern

Normal Frame Rate

7.5 fps @ full 200 MP,
27 fps @ 50 MP,
and 120 fps @ 12.5 MP

Video Frame Rate

30 fps @ 8K, 120 fps @ 4K, and 480 fps @ FHD

Shutter Type

Electronic rolling shutter

ADC Accuracy

10-bits

Supply Voltage

2.2 V for analog,
1.8 V for I/O,
and 0.9 V for digital core supply

Operating Temperature

-20℃ to +85℃

Interface

4 lanes (2.5Gbps per lane) D-PHY /
3 lanes (4.0Gsps per lane) C-PHY

Chroma

Tetra²pixel

Auto Focus

Super QPD

HDR

Smart-ISO Pro (iDCG),
Staggered HDR

Output Formats

RAW10/12/14

Analog Gain

x128 with High Conversion Gain