Sales & Marketing
Play a role in promoting our component solutions and industry-leading product technologies to existing and potential customers and providing excellent customer support.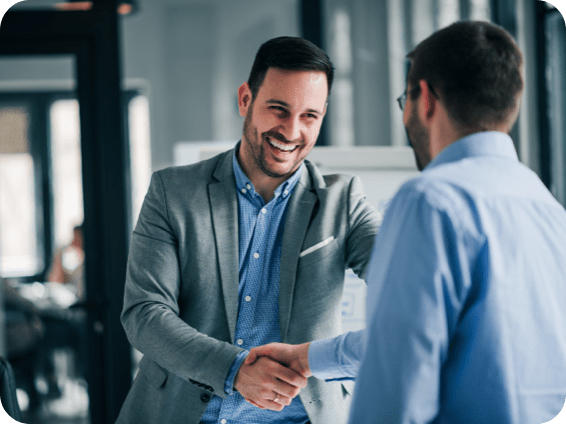 Field Application Engineering,
Quality Assurance
Providing local technical support and solutions, or ensuring product quality, our engineers deliver leading-edge technical expertise.
General Management
Find out about job opportunities in finance and general administration etc., all of which make an important impact on the success of the company.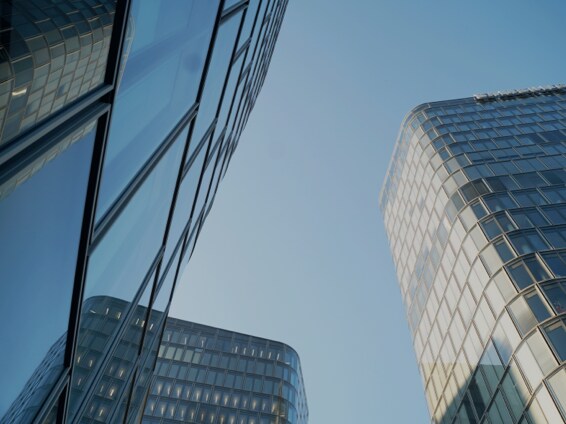 Intern and
working student
Check out exciting opportunities to start your career at Samsung Semiconductor Europe during your bachelor or/and master semesters.
Learn More