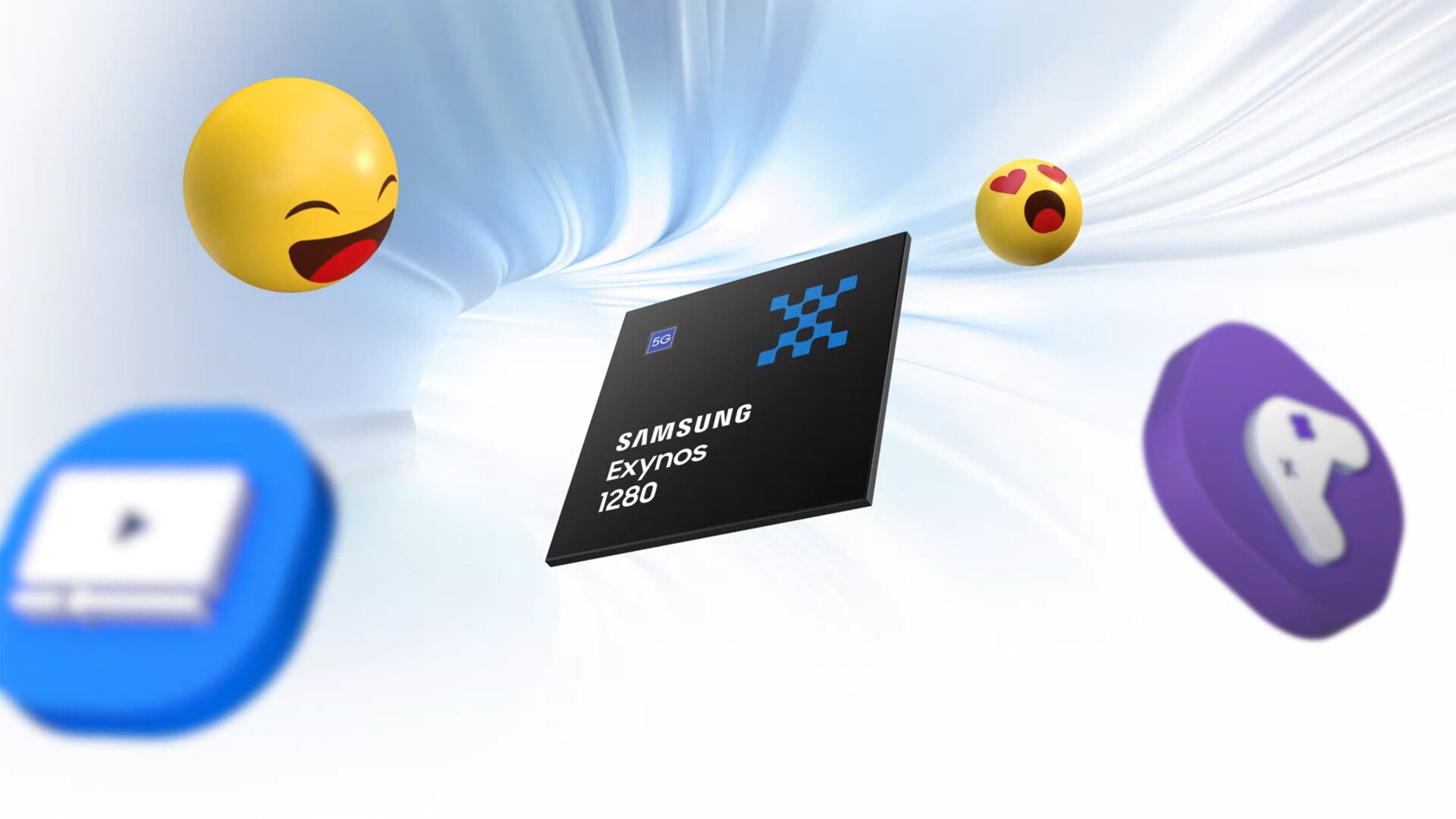 Meet the mobile processor for the 5G era.
The Exynos 1280 offers 5G and AI capabilities as well as powerful yet
efficient computing and graphics performance to 5G smartphones for everyone.
5G is here
Ready for a truly seamless smartphone experience?
The Exynos 1280's 5G modem accelerates everything you do on your phone that much faster.
That includes everything from ultra-high quality video calls to immersive mobile gaming.
Learn more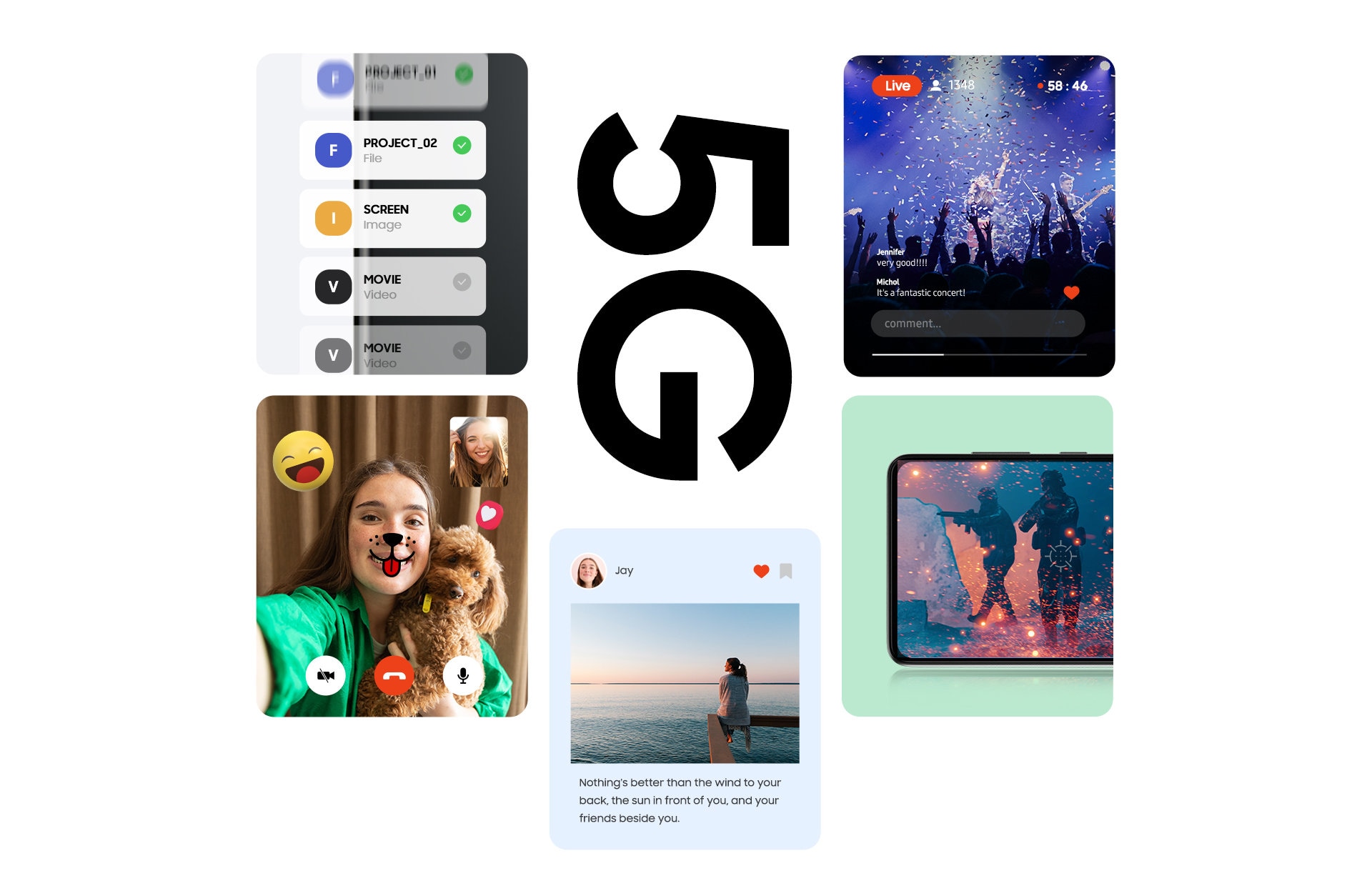 Seriously. powerful.
Get ready to master multitasking. The Exynos 1280's octa-core CPU
delivers optimal performance to power through your day.
Seamlessly switch from one app to the next and master work, play, and
everything in between.
Learn more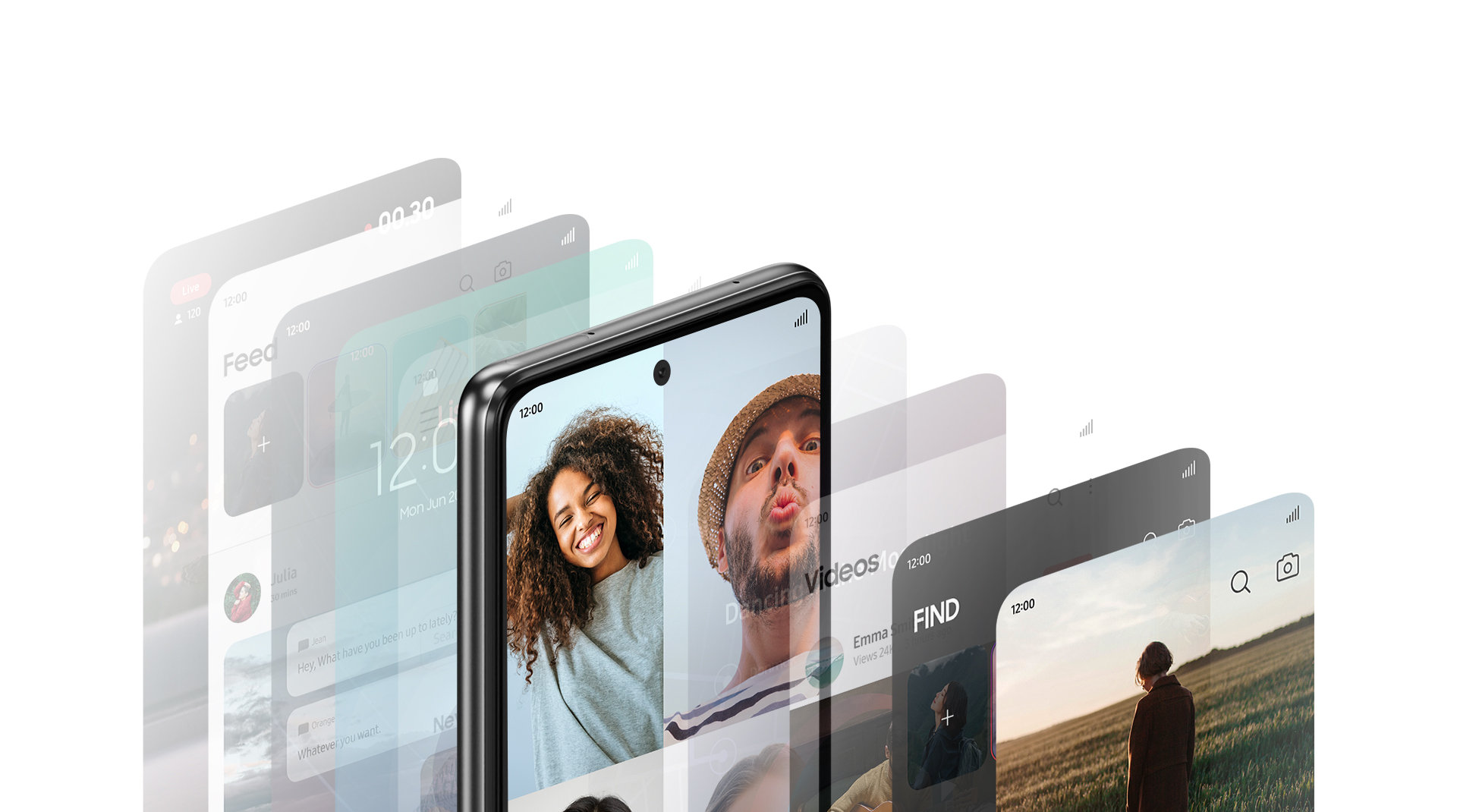 Level up your gaming
Get an edge on the competition with a GPU that takes immersion to the next
level. When gaming, the Exynos 1280's outstanding GPU performance
helps you focus on the action so you can seize victory.
Learn more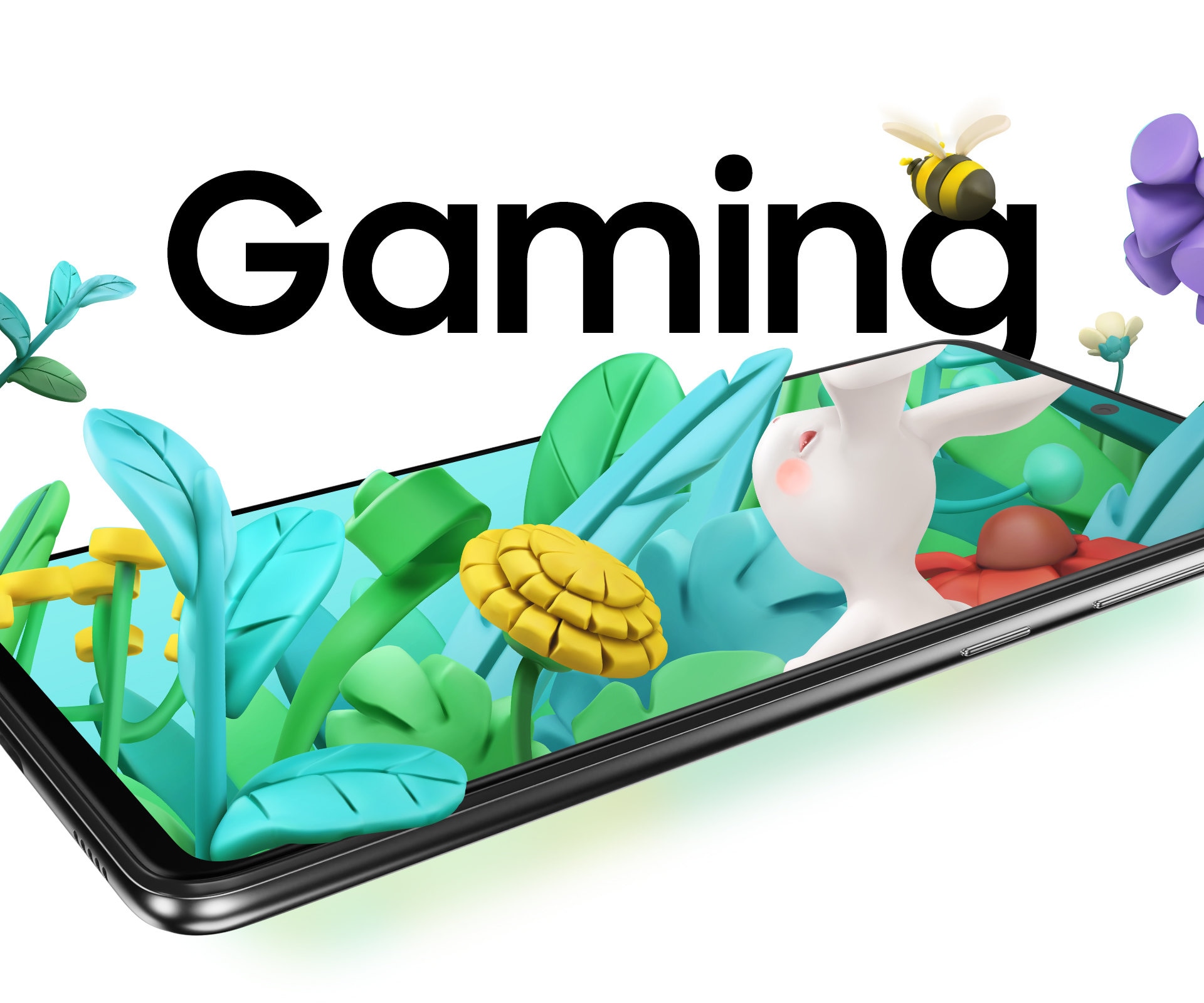 Do more for longer
Now more than ever,
your devices need to be capable of
keeping up with your busy lifestyle. Built on the 5nm EUV process
and low-power design, the Exynos 1280 is optimized for power efficiency, letting you
do more with your devices for longer.
Learn more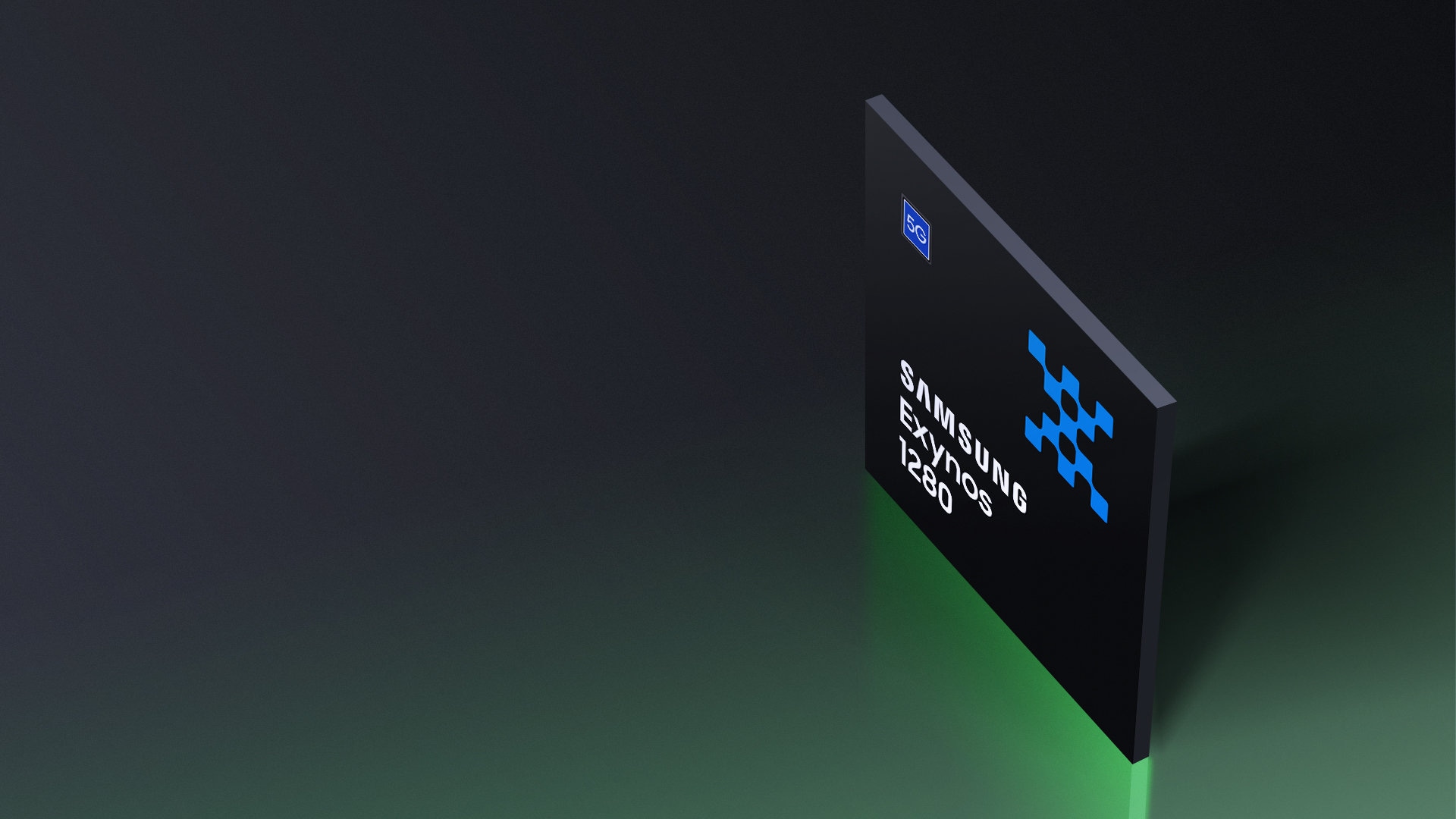 Get ready for
smarter AI
Unlock new ways to make your smartphone's intelligence work for you. Built to support advanced language recognition,
camera insights and more, the Exynos 1280's neural processing unit (NPU) makes
smartphones smarter with seamless on-device AI.
Learn more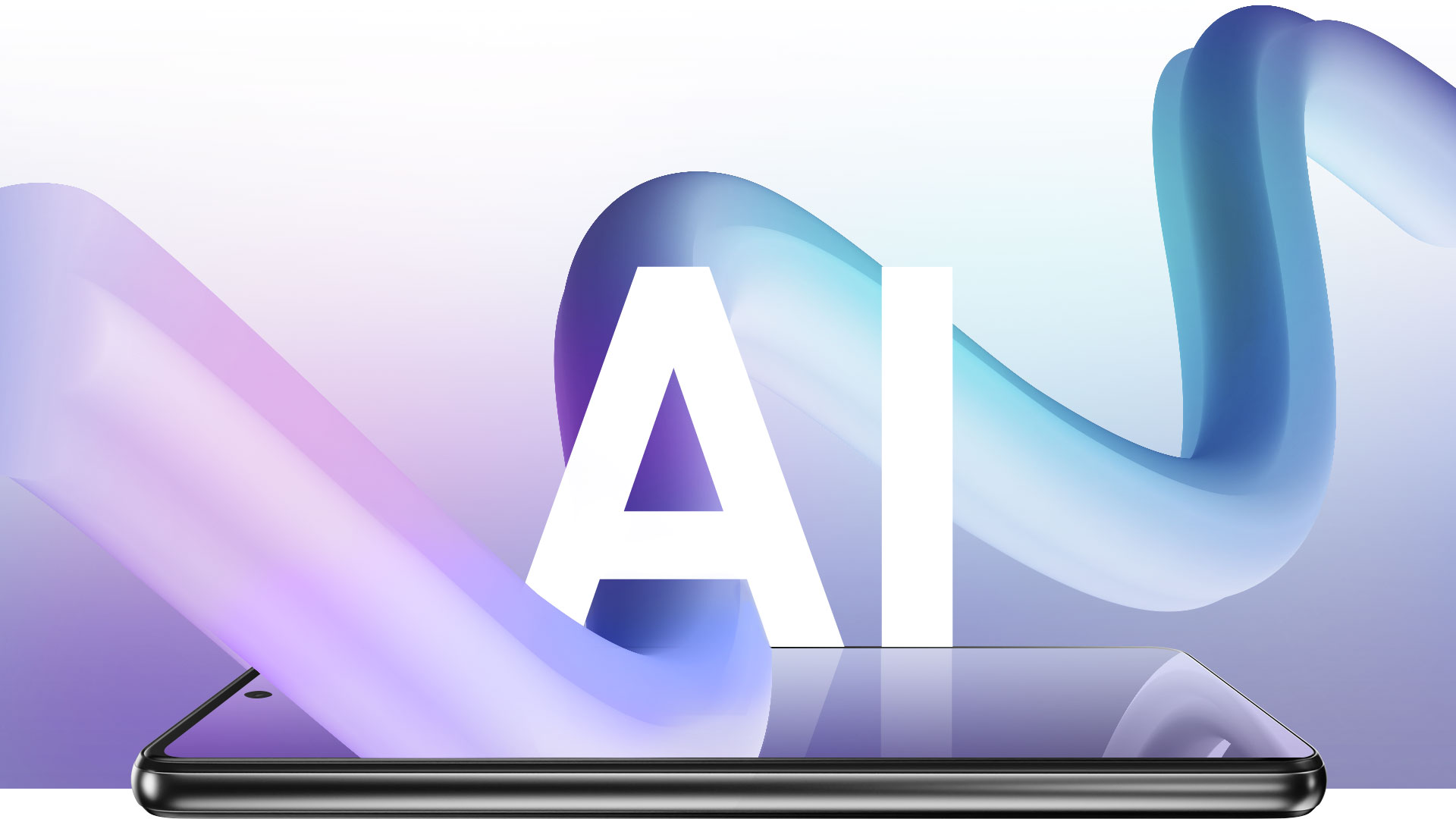 Add details
to every moment
Capture more moments in splendid detail. With support
for ultra-high resolutions of up to 108MP, the Exynos 1280
paves the way for more people to enjoy richly detailed photos.
Learn more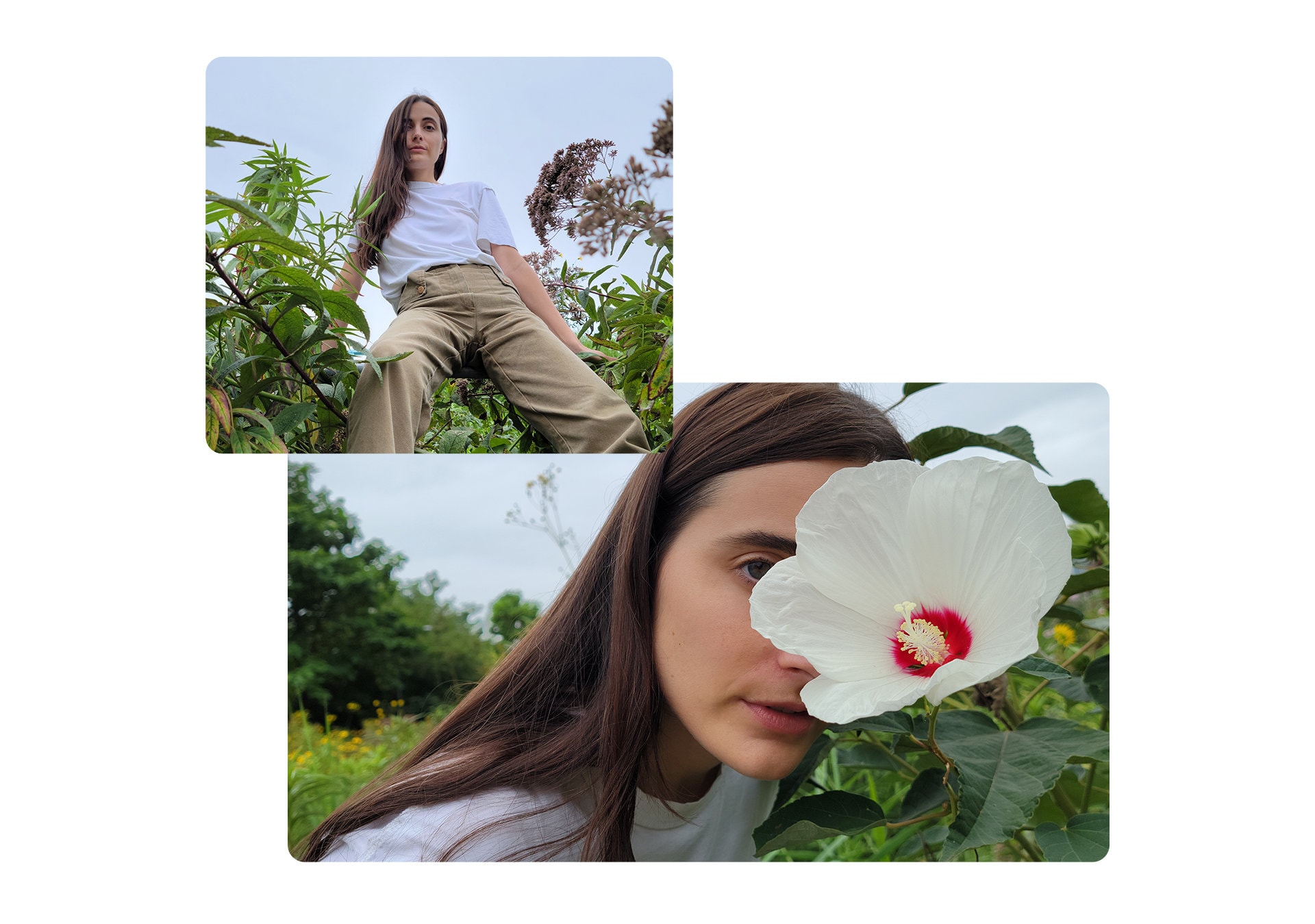 Calling
all content
creators
It's time to step up your recording game. With its powerful multi-format codec,
the Exynos 1280 supports 4K video recording and playback at up to 30 frames
per second, allowing you to capture truly epic videos.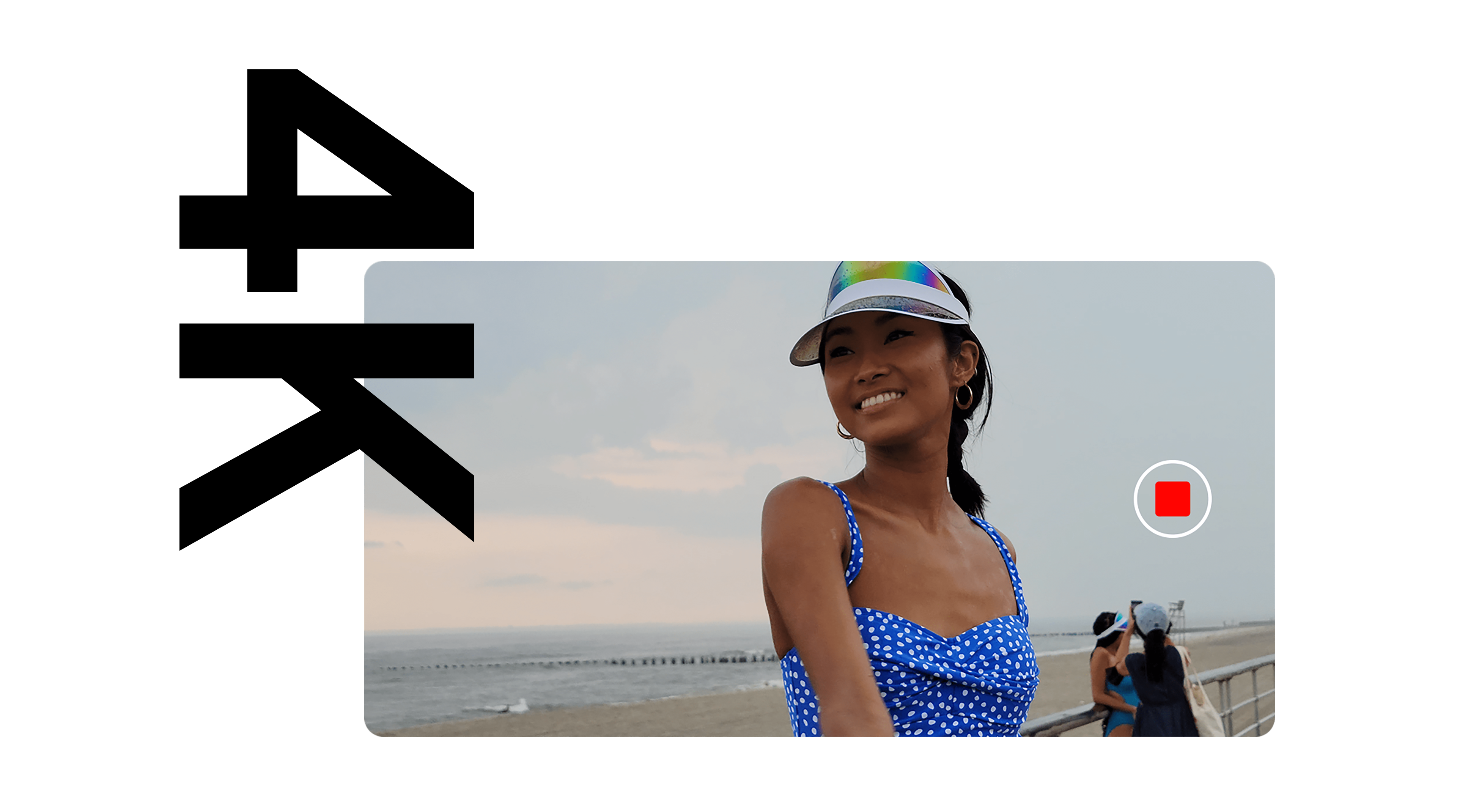 Easy on the eyes
Enjoy silky smooth visuals on your phone.
The Exynos 1280's support for Full HD+ resolution and a fast refresh
rate of up to 120Hz add comfort to everything from smooth
webpage scrolling to swift screen change. In addition, an enhanced
algorithm helps you see your display vividly even in bright environments.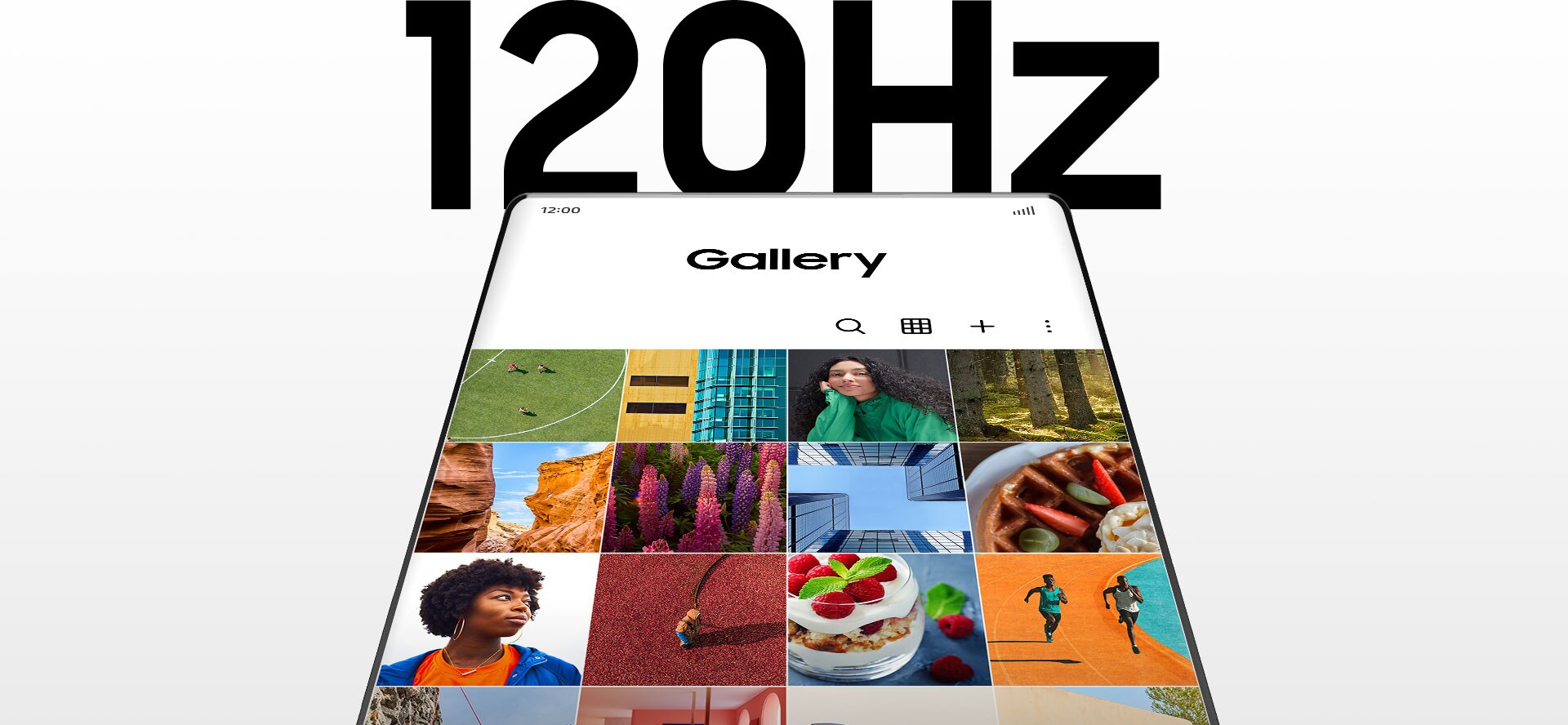 5G modem for faster speed

The Exynos 1280 makes 5G connectivity more accessible. The key is the processor's built-in modem. It supports both sub-6GHz and mmWave 5G, as well as legacy modes including 2G GSM/CDMA, 3G WCDMA, TD-SCDMA, HSPA and 4G LTE. How fast is the Exynos 1280? In sub-6GHz, the processor supports downlink and uplink speeds of up to 2.55Gbps and 1.28Gbps respectively.

A powerfully efficient CPU

The Exynos 1280's octa-core CPU offers the freedom to do so much more with your smartphone. The processor features a total of eight cores: two powerful Arm® Cortex®-A78 cores that run at up to 2.4GHz, and six power-efficient Cortex-A55 cores that run at up to 2.0GHz. That combination of power and efficiency delivers a seamless and stable smartphone experience.

Enhanced graphic processing unit

Avid gamers know that GPU performance can mean the difference between experiencing the thrill of victory or the agony of defeat. Thanks to the Exynos 1280's Valhall-based Arm Mali-G68 GPU, you don't have to worry about spotty graphic performance spoiling your game. It is designed to support the best graphics in mobile gaming, and it has been optimized with Fused Multiply-Add (FMA) that offers better power consumption and battery life.

5nm EUV process for power efficiency

Samsung made power efficiency a top priority when optimizing the Exynos 1280's design. By utilizing the 5nm EUV process, Samsung was able to integrate more transistors into the same space, greatly enhancing the Exynos 1280's power efficiency.

AI-enhancing neural network engine

The Exynos 1280's advanced neural network engine was designed to provide fast and secure on-device AI. It's capable of running up to 4.3 trillion operations per second (TOPS), which is more than enough power to support a wide range of intelligent services. These include high-quality AI functions like scene segmentation, real-time motion analysis, multi-object surveillance and more.

Advanced ISP produces 108MP images

The Exynos 1280's maximum resolution of up to 108MP is made possible thanks to an advanced image signal processor (ISP). This essential block allows the processor to connect up to three input streams at once, enabling full triple camera support of up to 16MP with zero shutter lag. The processor also supports multi-frame image processing, allowing it to produce clearer images with less noise. Electronic image stabilization (EIS) enhances image quality even further utilizing AI acceleration.
Specifications
CPU

Cortex®-A78 + Cortex®-A55

GPU

Mali™-G68

AI

AI Engine with NPU

Modem

5G NR Sub-6GHz 2.55Gbps (DL) / 1.28Gbps (UL)
5G NR mmWave 1.84Gbps (DL) / 0.92Gbps (UL)
LTE Cat.18 6CC 1.2Gbps (DL) / Cat.18 2CC 200Mbps (UL)

Connectivity

WiFi 802.11ac MIMO with Dual-band (2.4/5G),
Bluetooth® 5.2, FM Radio Rx

GNSS

Quad-constellation multi-signal for L1 and L5 GNSS

Camera

Up to 108MP in single camera mode,
Single-camera 32MP @30fps

Video

4K 30fps encoding and decoding

Display

Full HD+@120Hz

Memory

LPDDR4x

Storage

UFS v2.2

Process

5nm
* All the depicted devices and features are fictitious creations. No simulation of any real product is intended.
* All functionality, features, specifications, and other product information provided in this document including, but not limited to, the benefits, components, performance, availability, and capabilities of the product are subject to change without notice or obligation.
* Arm, Cortex, and Mali are trademarks or registered trademarks of Arm Limited (or its subsidiaries) in the US and/or elsewhere.
* Bluetooth is a registered trademark of Bluetooth SIG, Inc.