Ultra-High Resolution Sensor
More pixels.
Epic details.
Inspired by ISOCELL

More pixels.
More information.
The pixel count in a sensor determines how detailed an image can be. As digital photos get bigger, they contain more information for more details. A 200MP image is 16 times bigger with 16 times more information than the 12.5MP image. A 200MP image is also 4 times bigger with 4 times more information than a 50MP image.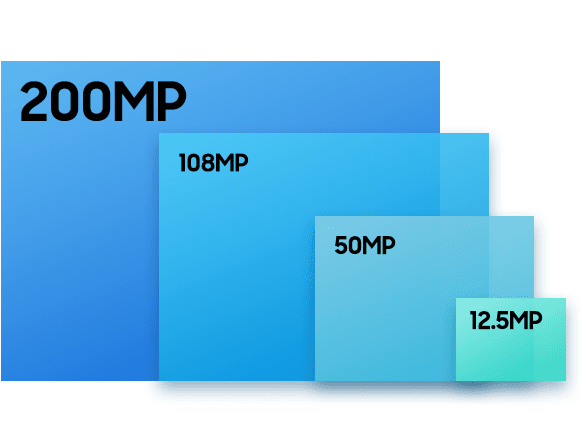 Images that resemble
the real world
The epic resolution of 200MP sensors means that your photos become true-to-life, right down to the tiny color pixels and line details.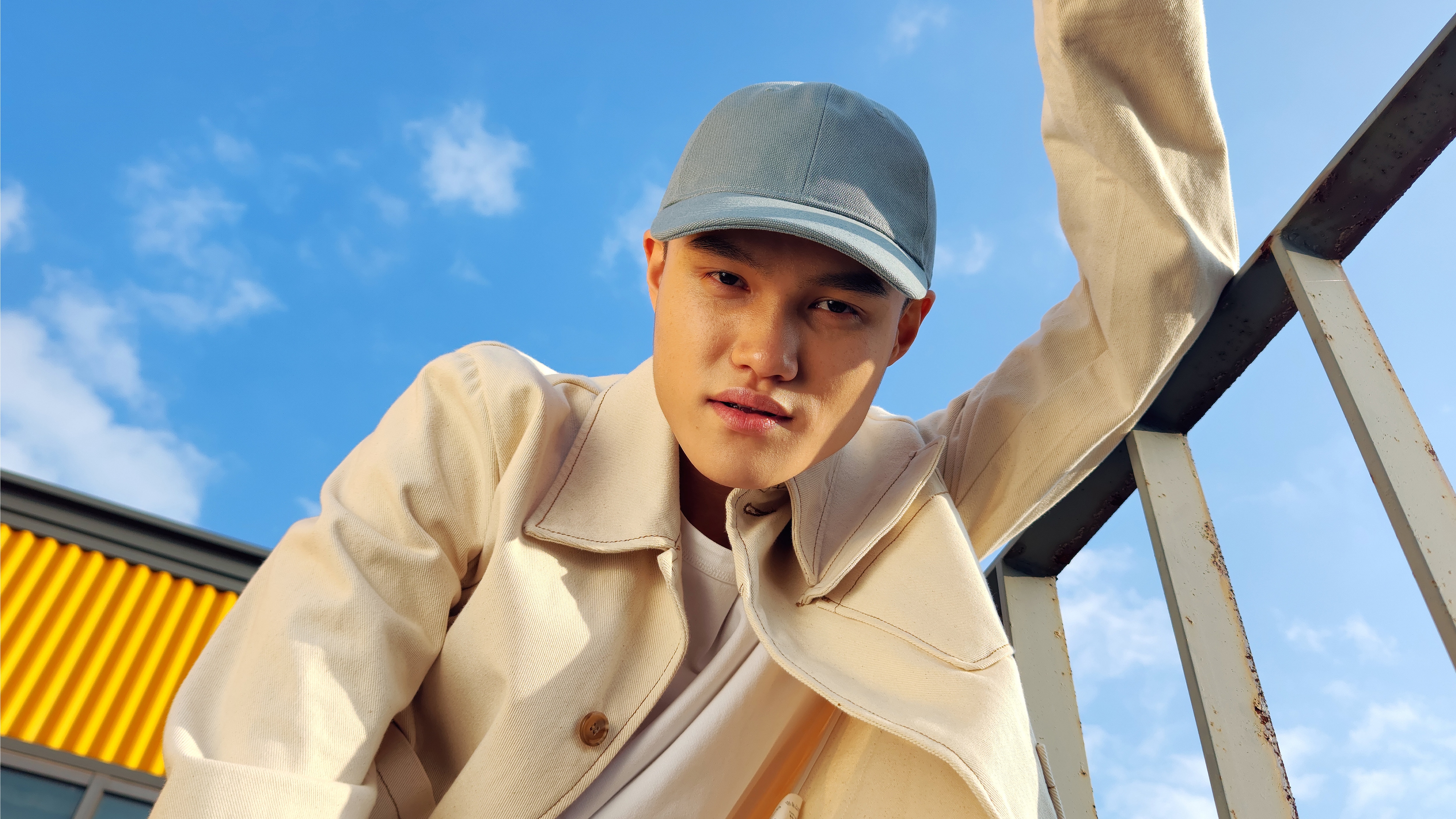 Epic details,

even when cropped
An ultra-high pixel count means that the details of the image remain even after cropping it.

For example, if a 200MP image is cropped in half, both vertically and horizontally,

then the resulting 50MP image would still have incredibly rich details.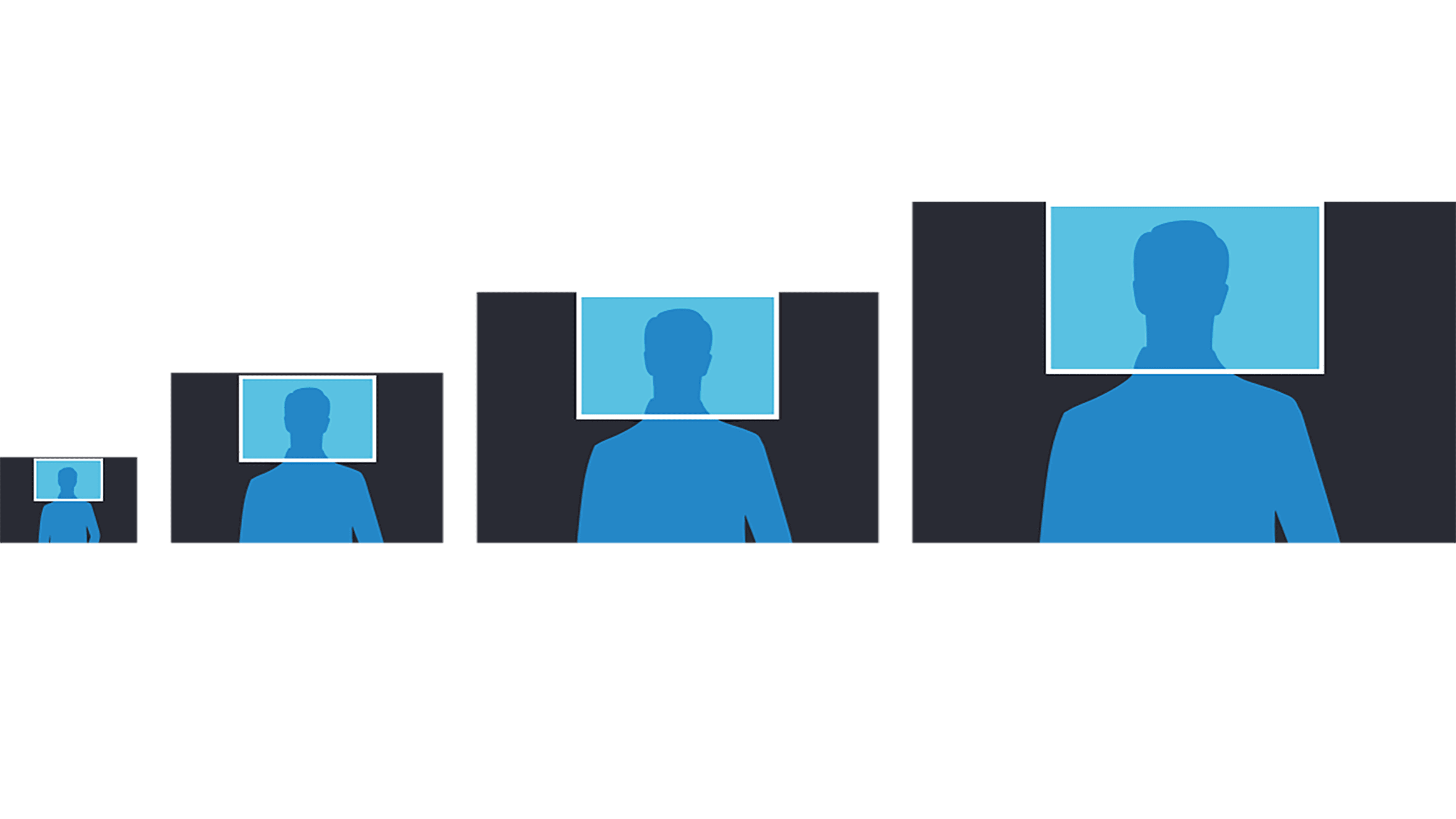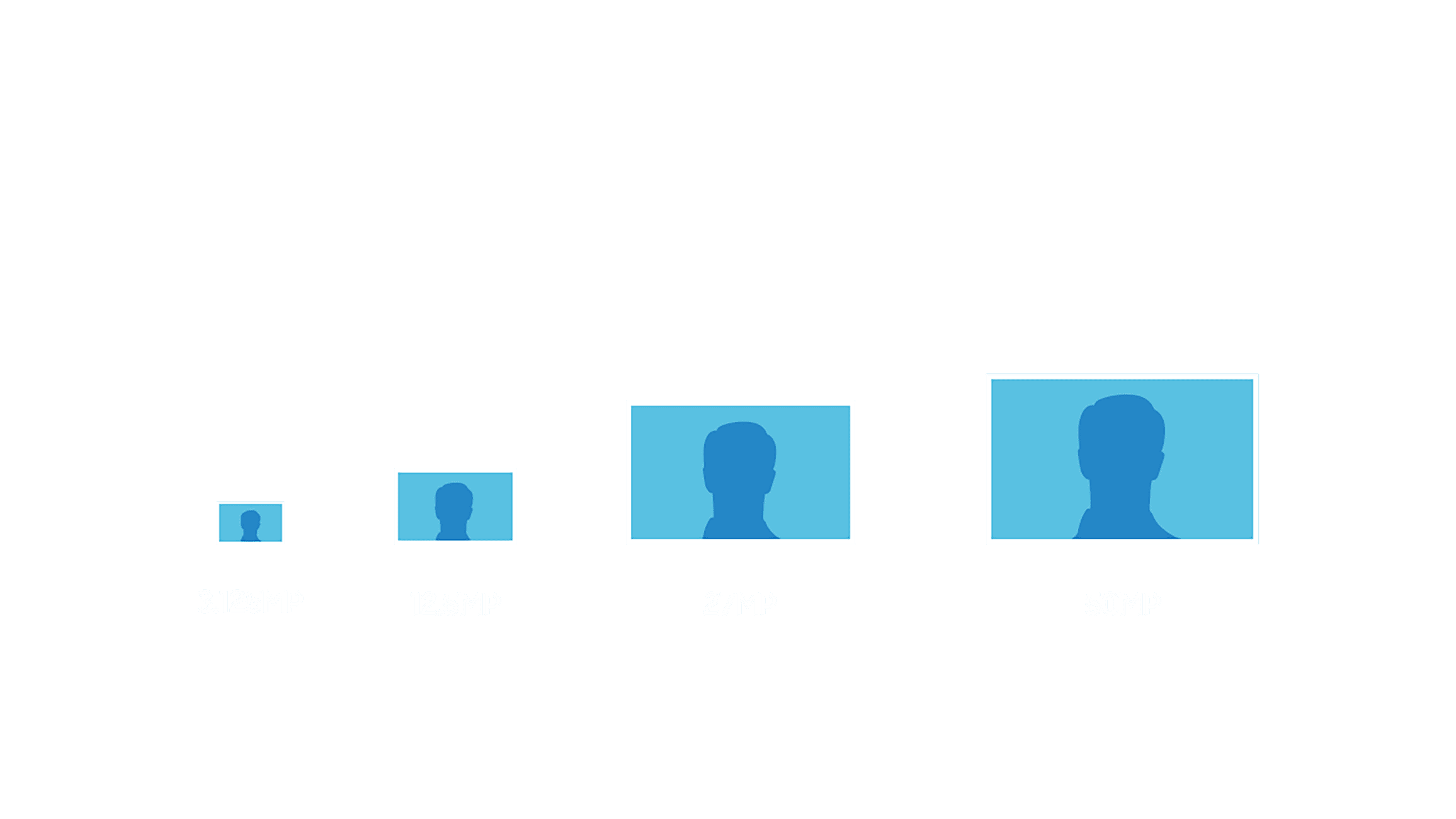 Ultra-fine pixel for
ultra-high resolution
Smartphones have limited space allocated for its camera. Therefore, smaller pixels are needed to be packed into this limited space for a better image. ISOCELL image sensors use an innovative structure that places physical barriers between pixels to better capture existing light. To further improve the image quality, ISOCELL's pixel technology integrates various add-on upgrades to bring out the best result per individual pixel.
* The different phase of ISOCELL technology has been applied to each product.
Low light is
not a problem
For better low-light photography, ISOCELL's ultra-high resolution image sensors are specially designed with pixel binning technology to combine up to 16 individual pixels together into one, which then operates as one big pixel. It helps achieve high-quality photos even in low light conditions.
* The different structure of pixel binning technology has been applied to each ISOCELL product.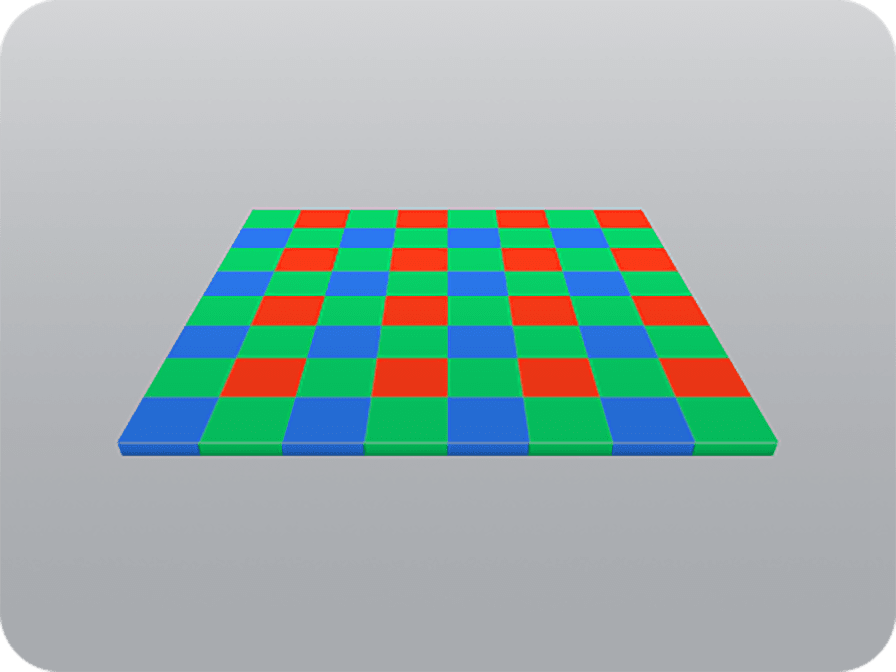 1x1
The 1x1 mode offers the best possible image resolution among three modes through remosaic, capturing even minute details in a scene.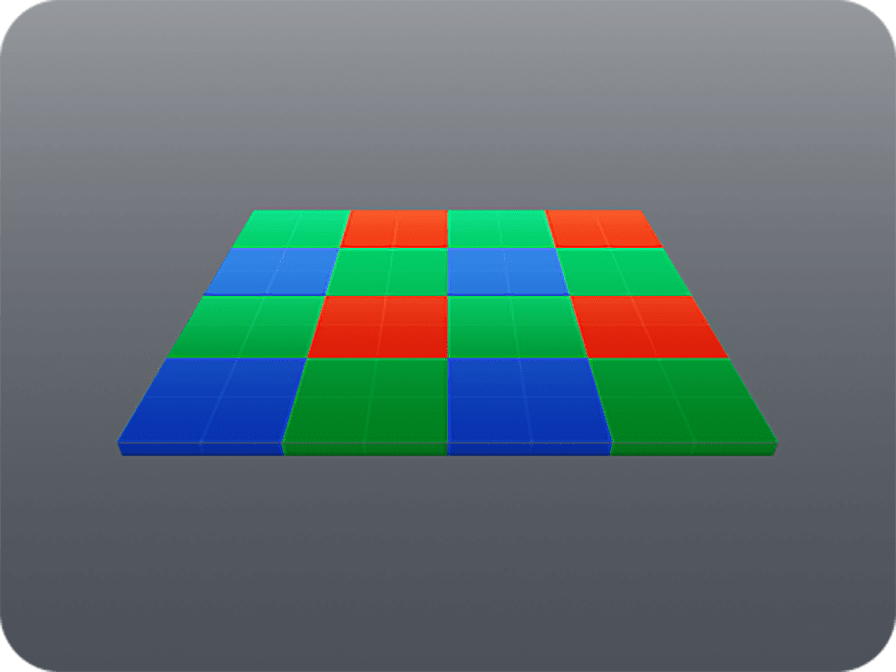 2x2
The 2x2 mode rearranges four pixels into a large single one. As part of a 200MP image sensor, the 2x2 mode is optimized for 8K video shooting.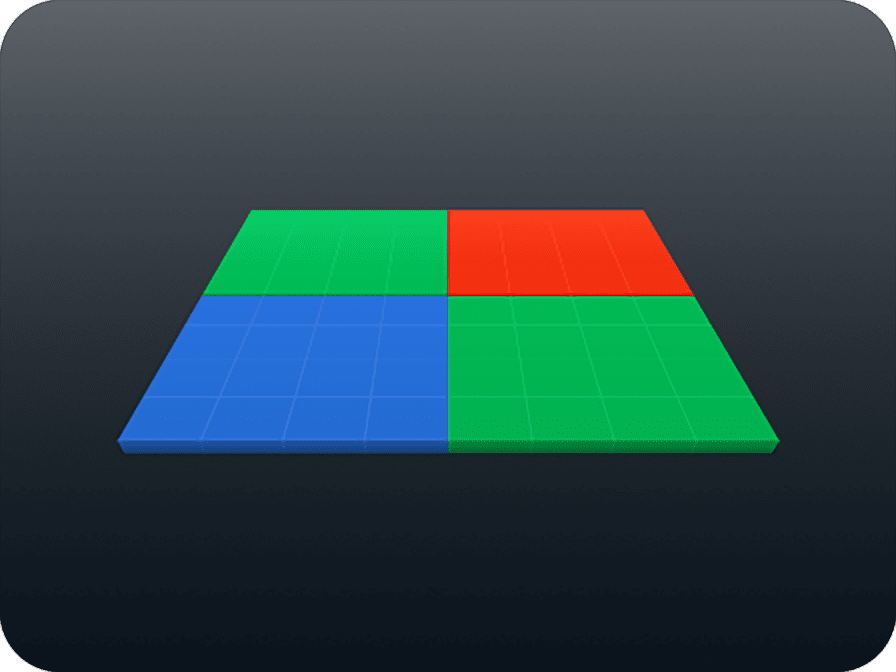 4x4
The 4x4 mode merges sixteen pixels into a large single one. With the 4x4 mode, the images turn out bright even in low-light or dark environments.
More information means epic details
More pixels mean more details. Each pixel can represent one of approximately 17 million colors in an 8-bit JPG image. For example, a 200MP image contains 16 times more information than the 12.5MP image. Thanks to this difference, more detail is preserved in a 200MP image, due to the additional information given.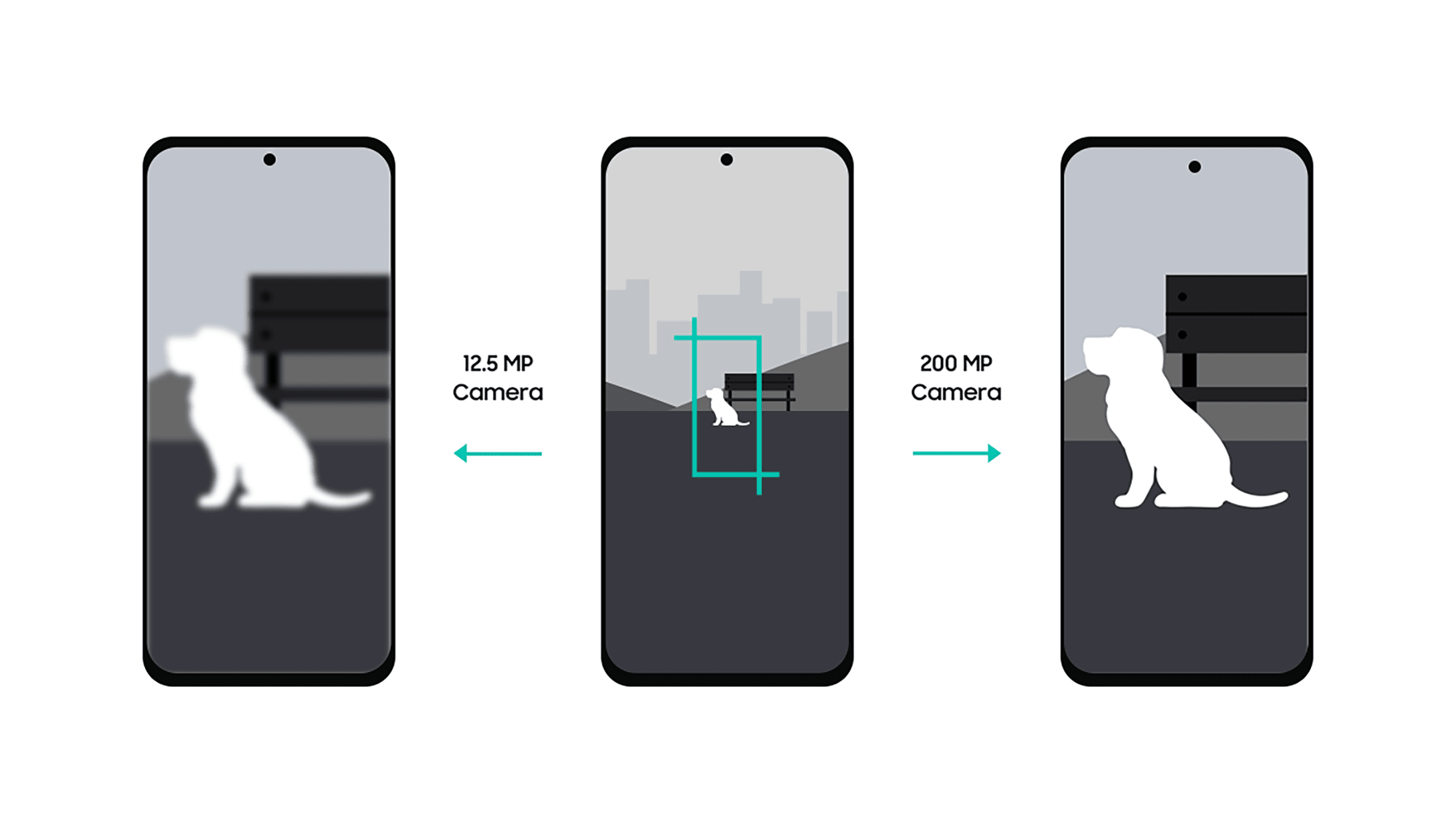 Shoot at the
resolution you need
With ISOCELL's advanced pixel binning technology, a smartphone camera's default setting can be 12.5MP, even when equipped with a 200MP image sensor. The setting can be adjusted to 50MP or 200MP, as needed. To capture an image with all of its incredible detail intact, go with 200MP. Or to save storage space, go with the smaller size of 12.5MP, knowing that you always have the option to capture unparalleled detail or not.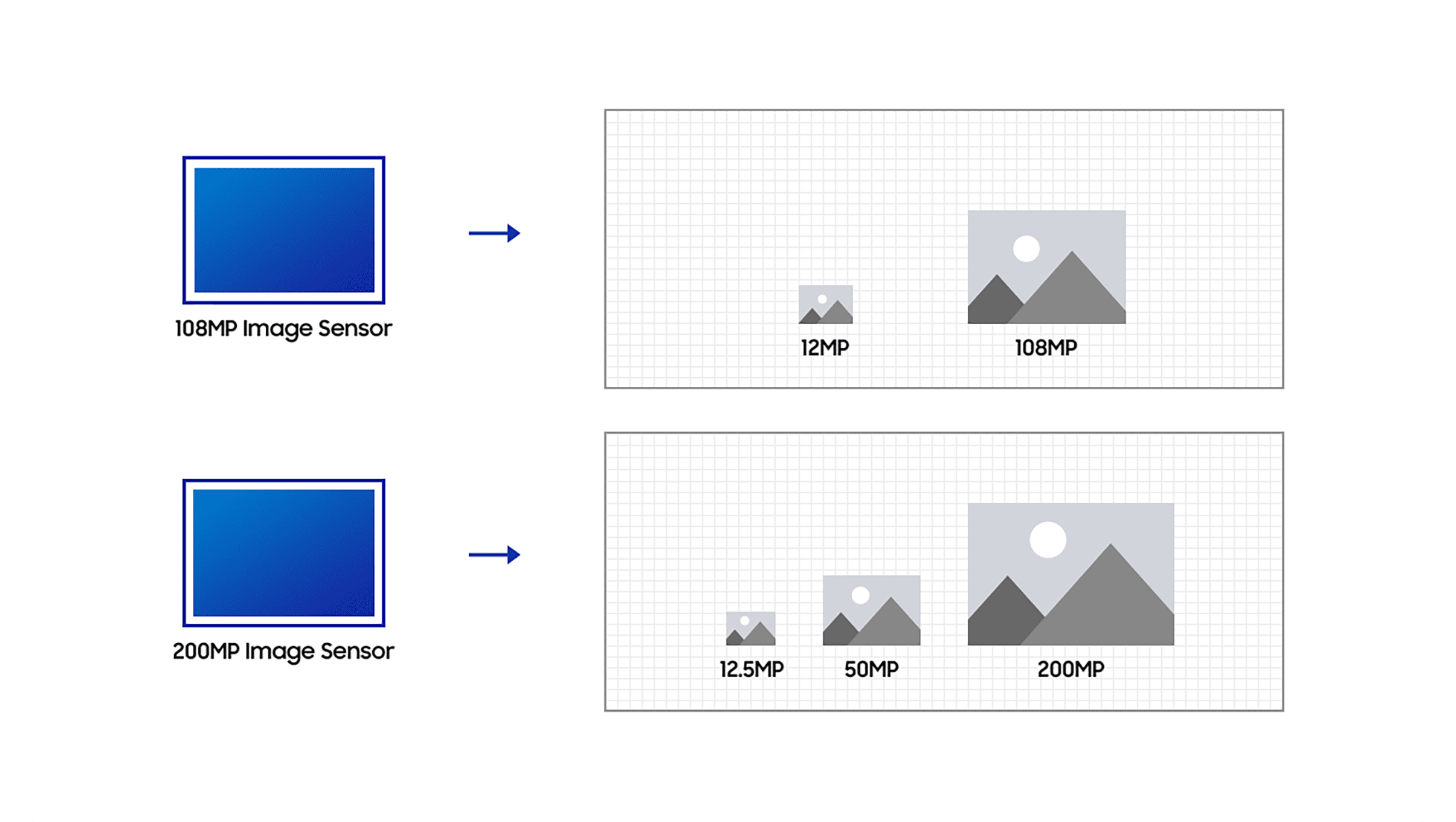 Discover epic details
captured with epic
resolution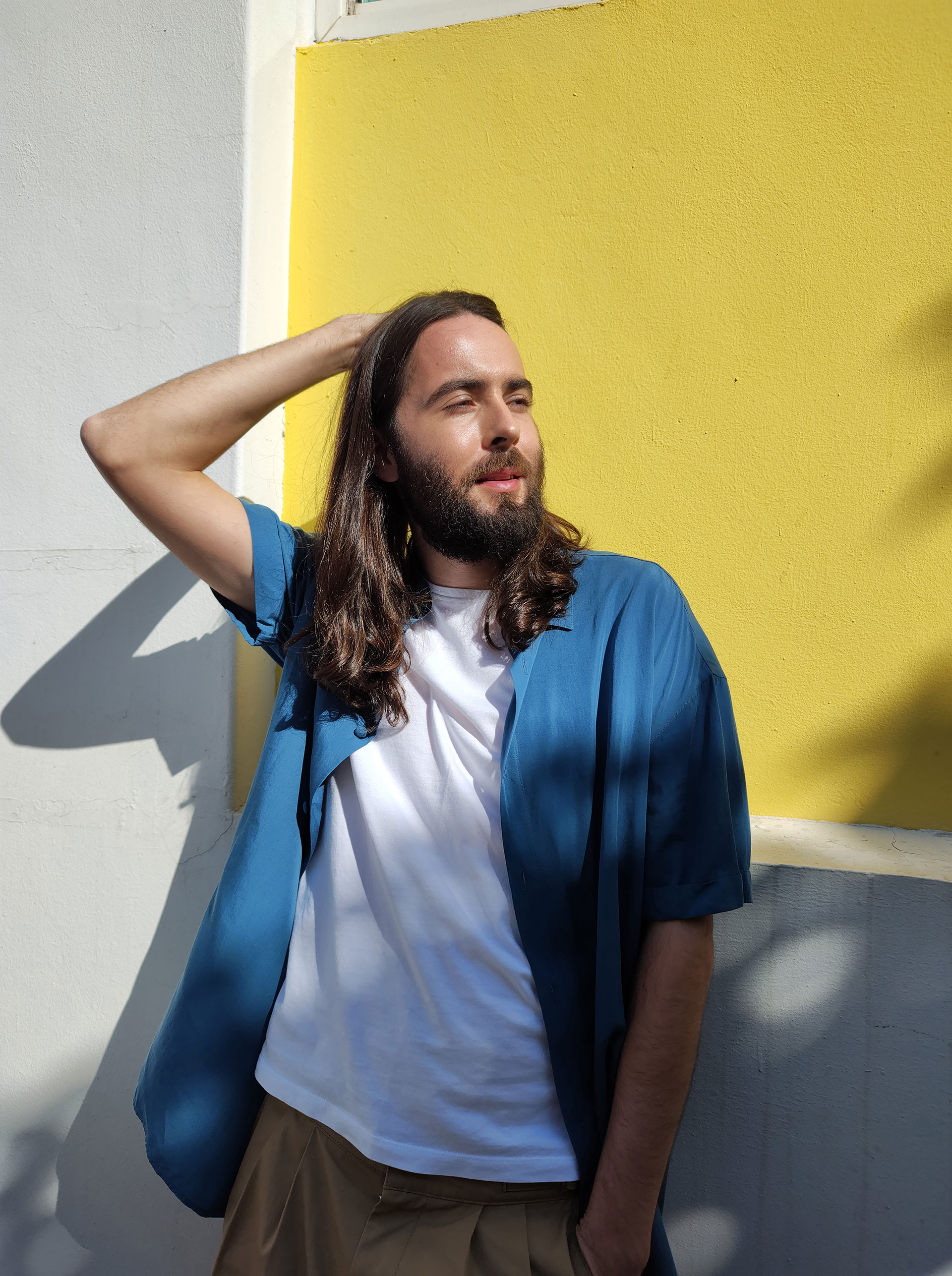 Meet ISOCELL
Image Sensors
Products for superior image details and colors, both day and night