More chips are better as one,
Advanced Heterogeneous Integration
Advanced Heterogeneous Integration brings the power and diversity of today's chips to bear in one unified system – for a chipset that's deeply efficient, highly adaptable, and simple to implement.
I-Cube 2.5D Package
2.5D packages deploy parallel horizontal chip placement to combat heat build-up and expand on performance. Samsung's Through Silicon Via (TSV) and Backend-of-the-line (BEOL) technologies form a bedrock for two or more chips to harmonize their specialized functions, becoming more than the sum of their parts to deliver powerful solutions for modern devices.
Learn more

I-Cube

H-Cube
X-Cube 3D IC
3D IC packages save massive amounts of on-chip real estate by stacking components vertically, reducing surface area and enhancing bumping performance by shortening the space between chips.

By dramatically reducing the risks from big die construction, they keep costs low while retaining high bandwidth and low power performance.
Learn more

X-Cube 3D IC
Package Turnkey Service
Build your way with end-to-end packaging solutions.
Your products are unique. So are the chips that power them. Samsung Foundry delivers precision at every stage of the chip making process, with end-to-end solutions that bring any chip design to life – from fabrication and packaging, all the way to testing.
Learn more
Performance & power optimized technologies for
monolithic or heterogeneous designs

Design
Enablement

Rich eco-system of
high performance IP

Advanced process
Technology

Advanced
Packaging
Economies of scale & scope
and flexible business models combine with platform
to create integrated solutions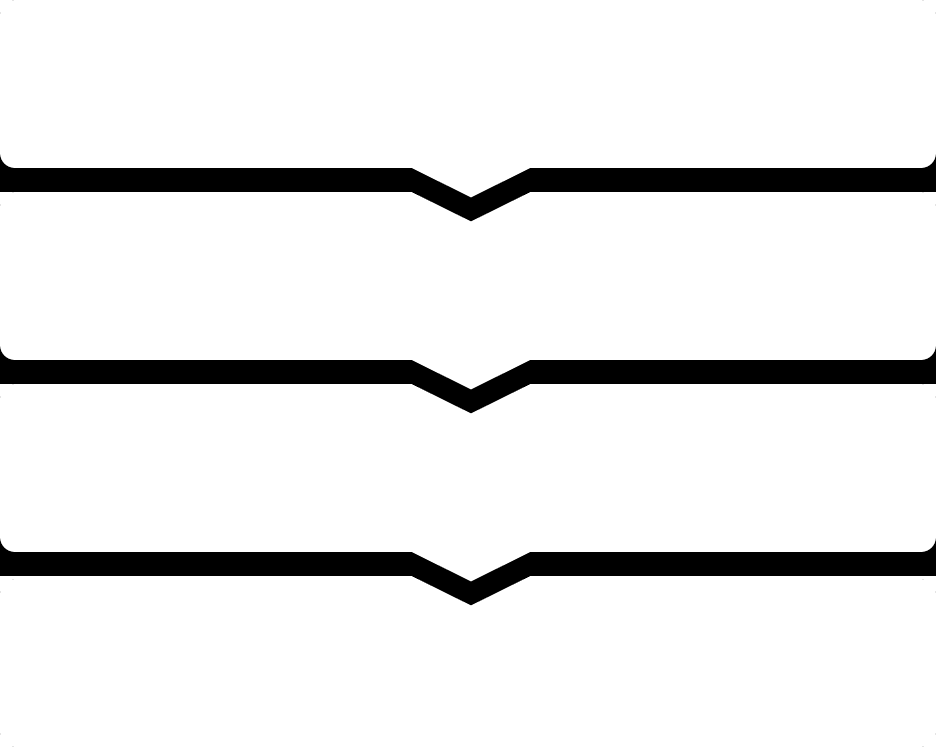 Spec
Design & Integration
FAB
Assembly & Test