Where we are
The EMEA Headquarters of Samsung Semiconductor Europe is located in Munich, Germany. With its modern and inspiring work environment, we offer an international atmosphere, with forward-thinking experts striving to be the best.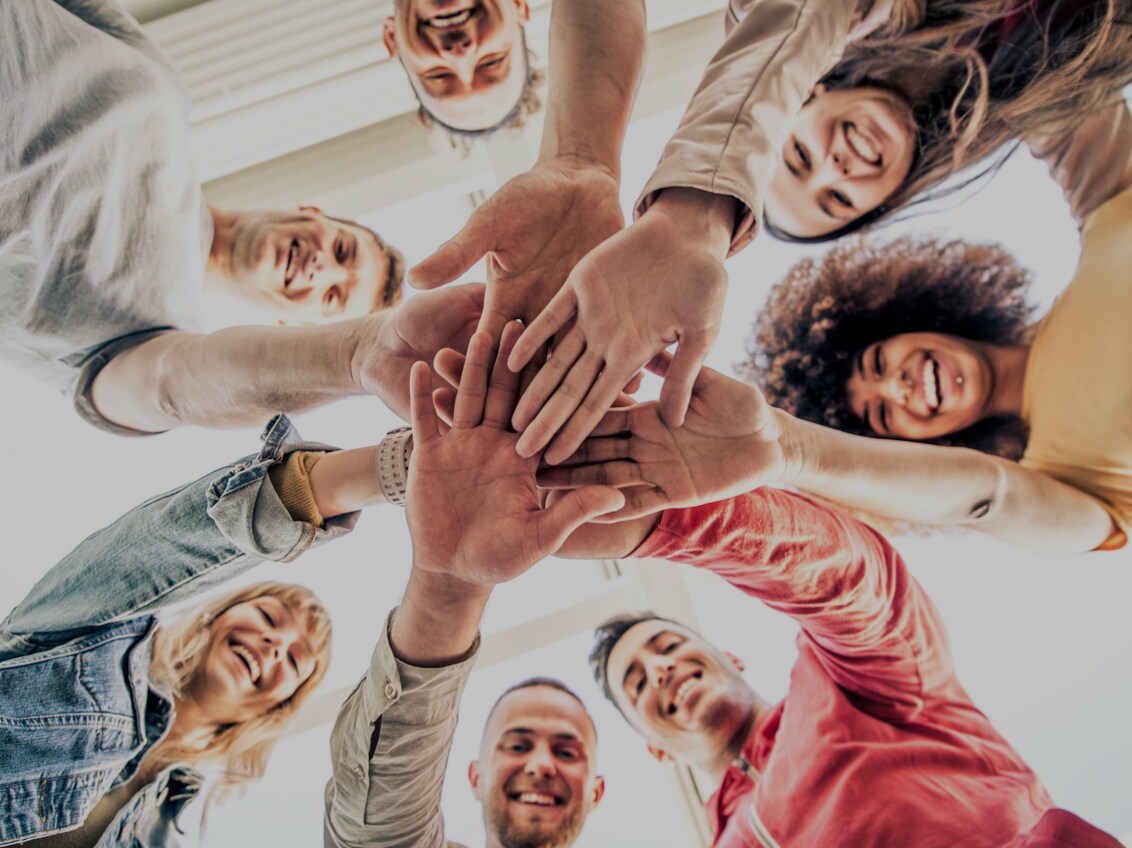 Empowering
people
Take ownership of your work and step out of your comfort zone — it's the most important mindset for growing together! We also offer development opportunities and trainings. Take those chances to enlarge your skills and develop your career.
Diversity &
Inclusion
We respect all cultures, backgrounds and origins which make our working environment even more vivid and exciting. All voices are listened to and all have access to equal opportunities. Learn more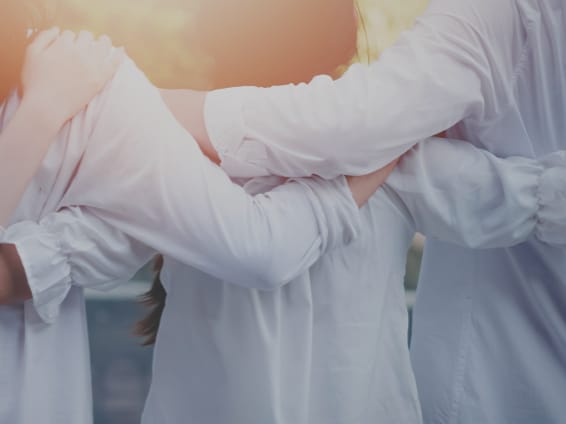 Corporate Social
Responsibilities
Giving back to the community is very important to us. From small children to university students, we want to support talented young people from less fortunate backgrounds in our neighbourhood, by working with social organizations and academic scholarships.