More pixels. Epic details.
Inspired by ISOCELL
Two hundred million pixels. ISOCELL HP2 captures beyond pro-level photos with every shot in ultra-high
resolution. Upgrade now to experience images with epic details.
Epic tales in
epic details
Every pixel tells a story. Samsung's dual vertical transfer gate technology enhances the appearance of colors and details in every pixel, even in some of the brightest conditions. ISOCELL HP2's advanced deep learning algorithm makes photos more defined. Experience clarity even after zooming in or cropping the image.
Light up
the night
Capture highlights even in low light. Powered by Tetra²pixel technology, the ISOCELL HP2 merges up to 16 pixels into one, meaning it can operate as a 1.2µm or even a 2.4µm unit pixel. Enhanced low light autofocus with Super QPD enables fast and accurate imaging to capture movement, even in a 1 lux environment such as a room lit by a single candle.
Snap in a flash
Focus fast and have a high frame rate, all with one click. Super QPD instantly focuses on objects in motion with high frame rates of 15fps at 200MP. ISOCELL HP2 captures every precious moment just in time with less shutter lag. Snap photos quickly and with ease to spend more time basking in the moment.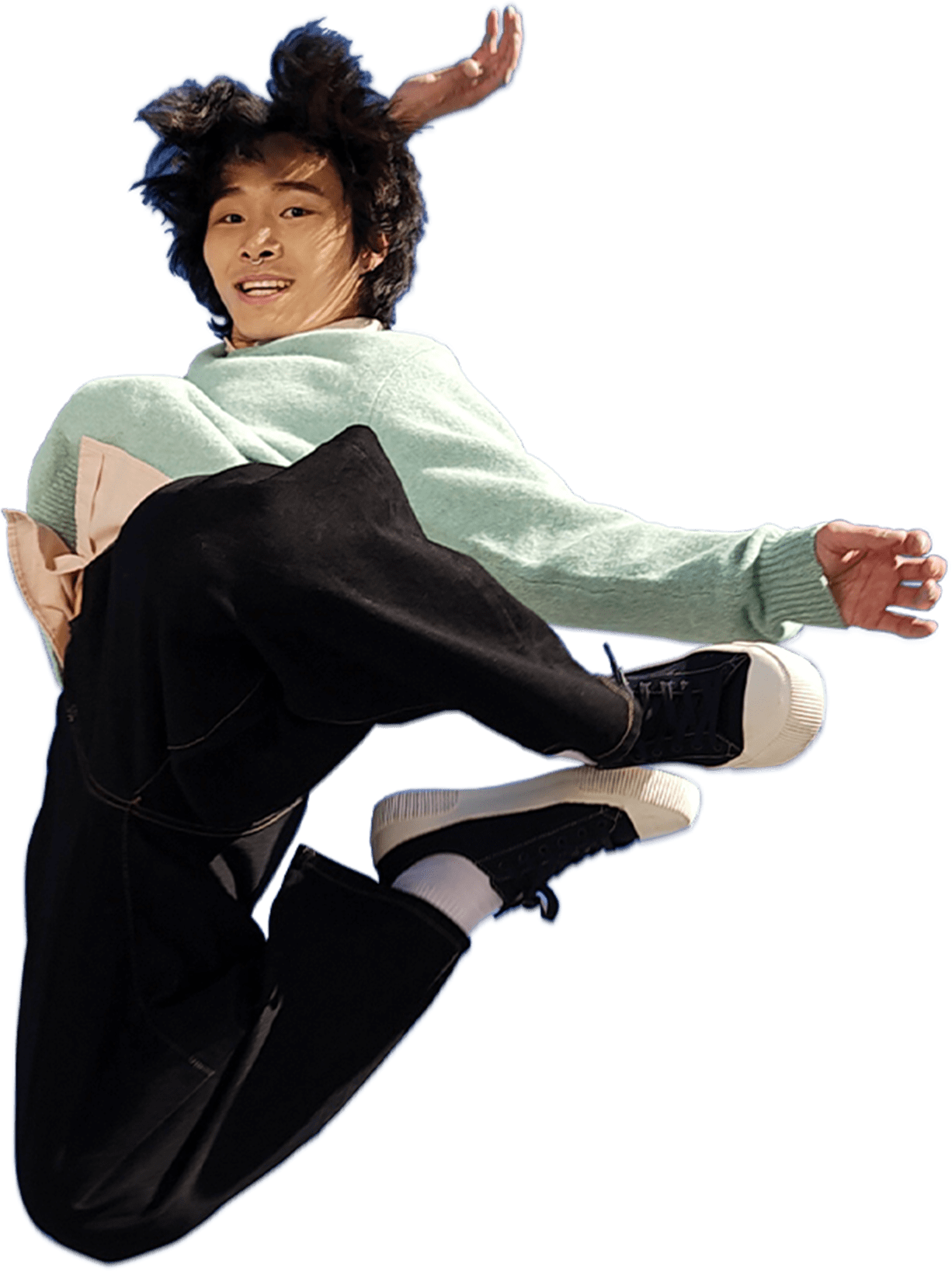 More stories in motion
Experience the smooth details. A frame rate of 30fps records 8K videos in rich detail. When shooting 8K videos, the ISOCELL HP2 automatically combines four pixels into one to make the most out of 1.2µm 50MP mode. The result is a wider angle showing more.
From highlight

to shadow
Discover the details in every hue. The dual slope gain technology and Smart-ISO Pro create images and videos bursting with colors. Since these technologies are single frame-based, experience less motion blur in the final result. Thanks to the dual slope gain in particular, ISOCELL HP2 can create an HDR image as high as 50MP.