OPC Lab
Image processing, Computational geometry,
GPU, Deep Learning
Develops in-house computational lithography software and solutions to continuously
drive chip scaling.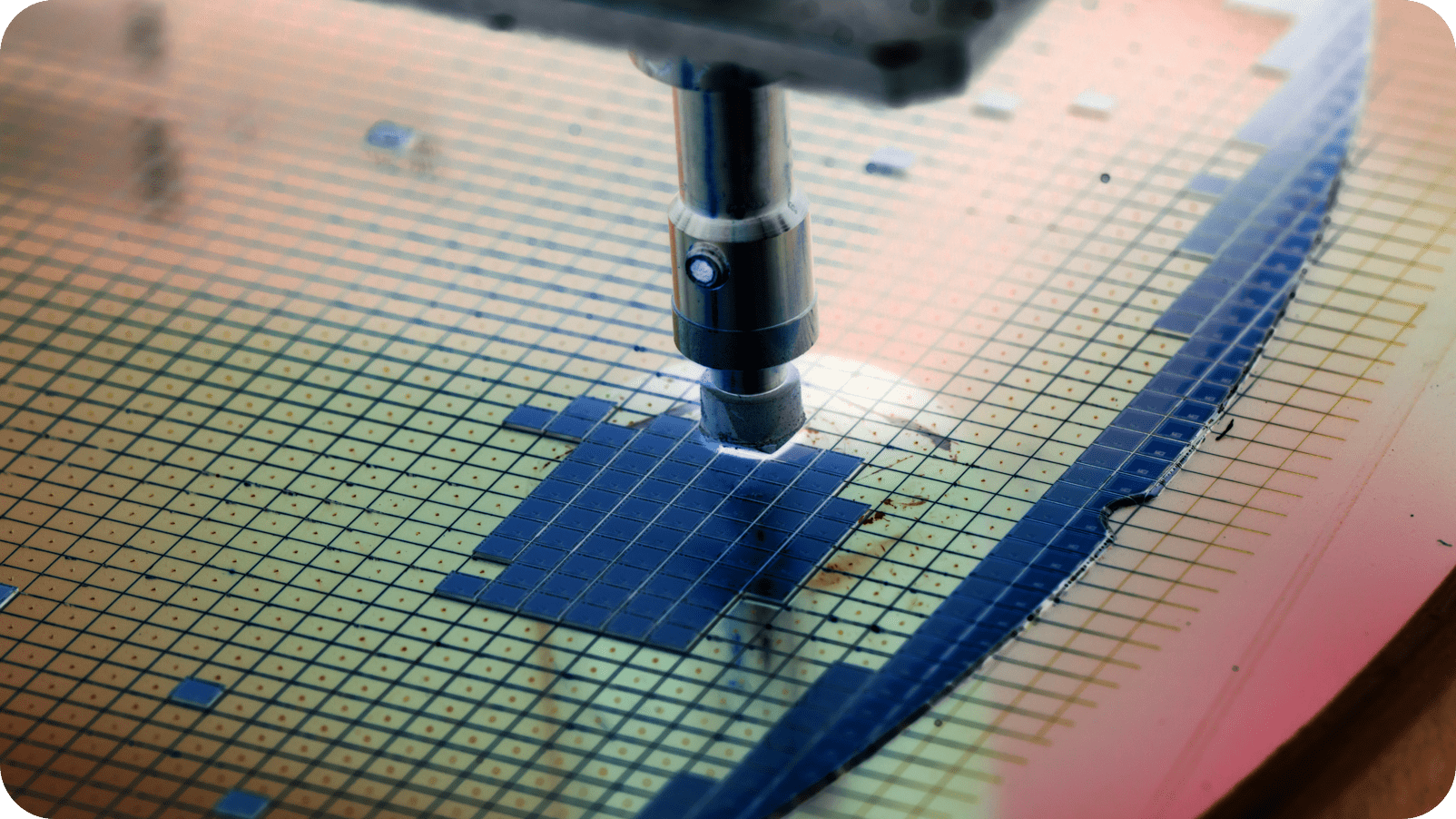 Focus
OPC (optical proximity correction) is a resolution enhancement technology used to compensate for patterning process effects. It's one of the critical steps in chip manufacturing. OPC group provides a complete in-house solution with GPU acceleration on image processing and computational geometry.
Teams
OPC team is comprised with three teams:
Software development team
Provides OPC software for different scanner systems and pathfinding on future technology nodes.
Product engineer team
Product development team to identify tape out issues and provide solutions with in-house tool.
SQA team
Monitor engineering process to ensure proper production software quality.
Location
OPC Lab
3655 North 1st St. San Jose, CA 95134
MRAM Lab
3655 North 1st St. San Jose, CA 95134
Logic Path Finding Lab
3655 North 1st St. San Jose, CA 95134