Systems
Architecture Lab
Innovating HPC and AI Systems for the data
center of the future
Develop the best and most innovative technology for tomorrow's HPC and AI systems to create the data center of the future.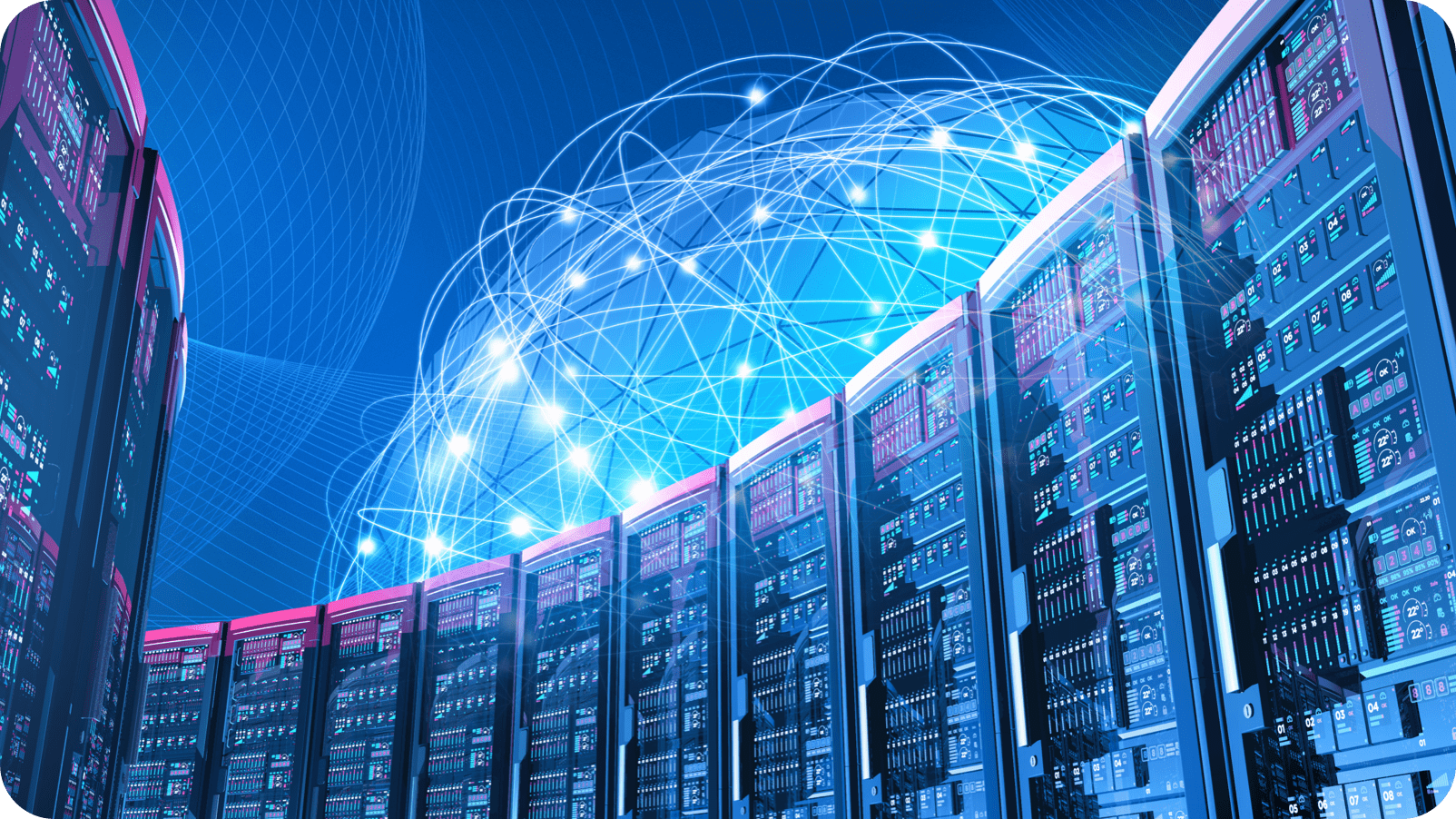 Focus
The Samsung Advanced Institute of Technology System Architecture Lab (SAL) is focused on overcoming the memory and communication walls within High-Performance Computing (HPC) and Artificial Intelligence (AI) applications. By taking a holistic, system-level approach to these challenges, SAL will be enabling the future of supercomputers and servers. This lab defines a system as a set of 10s-100s of racks consisting of 10,000s of compute, memory, and network components with a full system software stack including communication, AI frameworks, runtimes, and libraries, and management for booting, running and administering the machine, plus all the applications.
Teams
The Samsung Advanced Institute of Technology's System Architecture Lab (SAL) team is comprised of leading experts from a wide breadth of fields. On the hardware side of the equation, the team will focus on memory, Reliability Availability and Serviceability (RAS), power, cores and accelerators. For system software, the team will pursue operating systems, control systems, communication, runtimes, and frameworks. From an application perspective, domain science, application and system performance, as well as modeling will take precedence. All of these important elements will come together to contribute in designing an overall compelling system, by ensuring component design tradeoffs were made with the overall system in mind.
Locations
Meta Vision Lab
2 N Lake Ave, Suite 240, Pasadena, CA 91101
Neural Processing Lab
3655 North 1st St. San Jose, CA 95134
Advanced Materials Lab
10 Wilson Road. Suite 150 Cambridge, MA 02138
Systems Architecture Lab
3655 North 1st St. San Jose, CA 95134